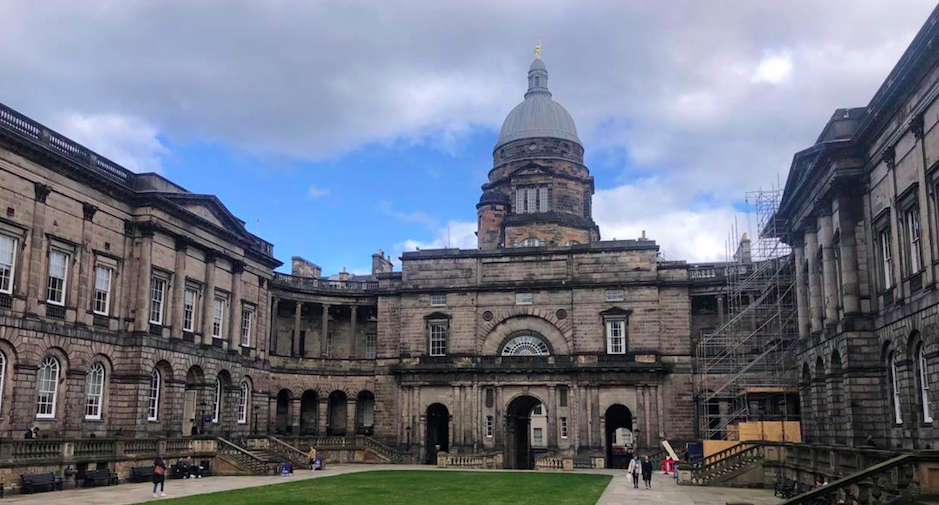 Edinburgh University is introducing dedicated BAME counselling
It's part of a number of improvements Edinburgh is making to the counselling system
Edinburgh University has hired two new BAME counsellors to support BAME students and their experiences.
The university said BAME counsellors would "provide particular insight for issues pertinent to our BAME community."
These new hires are part of a number of improvements the university is making, such as hiring more counsellors overall and investing more resources into the existing system.
These improvements have come after a number of Edinburgh students complained about what they feel are inadequate mental health resources to address the challenges of the pandemic.
Just this month, The Tab revealed that students had to wait 12 weeks to receive an appointment with a counsellor.
A spokesperson for the university told The Tab: "Supporting our students' mental health and wellbeing is an absolute priority – especially as we adapt to ongoing Covid-19 restrictions.
"There are a range of services available for all students, including the Student Counselling Service, 24/7 support from our Listening Service, and from the Students' Association's Advice Place.
"We are investing further resources in our Contact Centre, whose staff are working hard to provide practical assistance to students. This includes wellbeing checks, with phone calls to offer a supportive voice for students who are self-isolating. Over the Christmas closure period, we increased capacity so that vulnerable students could also be contacted.
"We are recruiting five additional counsellors to help with the increased demand on our services. This includes two BAME counsellors who provide particular insight for issues pertinent to our BAME community.
"We are also in the process of identifying a third-party counselling provider who will enable us to call upon increased staff capacity at times of heavy demand.
"While most of the support is now online, in-person counselling can be arranged, where needed, for those students in Edinburgh. An on-the-ground team is also available to support those students staying in University accommodation."
University mental health resources can be found here:
Related articles recommended by this writer:
• Edinburgh University students made to wait up to 12 weeks for a counselling appointment
• Edinburgh students will not get an academic safety net this year
• 299 Edinburgh University staff earned £100k or more last year