University of Edinburgh Principal Peter Mathieson to take 20 per cent pay cut
Other Senior Management Team to take a pay cut also
Peter Mathieson, Principal of the University of Edinburgh, is to take a 20 per cent pay cut for the next six months, The Edinburgh Tab can exclusively reveal.
The news was announced to staff yesterday via the University website.
In the same announcement, staff were told that the rest of the senior team at the University of Edinburgh will also be taking a ten per cent pay cut – again for six months.
Peter Mathieson's pay has previously been at the centre of significant controversy. Before this pay cut announcement, he was paid £342,000. He also received £42,000 annually "in lieu of pension contributions" and has house in Edinburgh at the University's expense. It was also reported that the University forked out over £26,000 to relocate his pets (on top of a whopping £410,000 relocation package) when he moved from Hong Kong University to Edinburgh in 2018.
The move is thought to be in response to "new cost pressures on this year's and particularly next year's cashflow" directly caused by the pandemic. The Times reported earlier this month that universities will "face a hole in their finances" as international students choose not to study in the UK, with only one in seven international students saying they will take up their places in September. Tuition fees from international students are a significant source of income for universities – including Edinburgh.
However, in the announcement Peter Mathieson promises to top up the wages of furloughed staff that cannot work from home. Under a government-backed scheme, they can claim 80 per cent of their usual wages if they are unable to work because of the pandemic – but the University is pledging to cover the extra 20 per cent.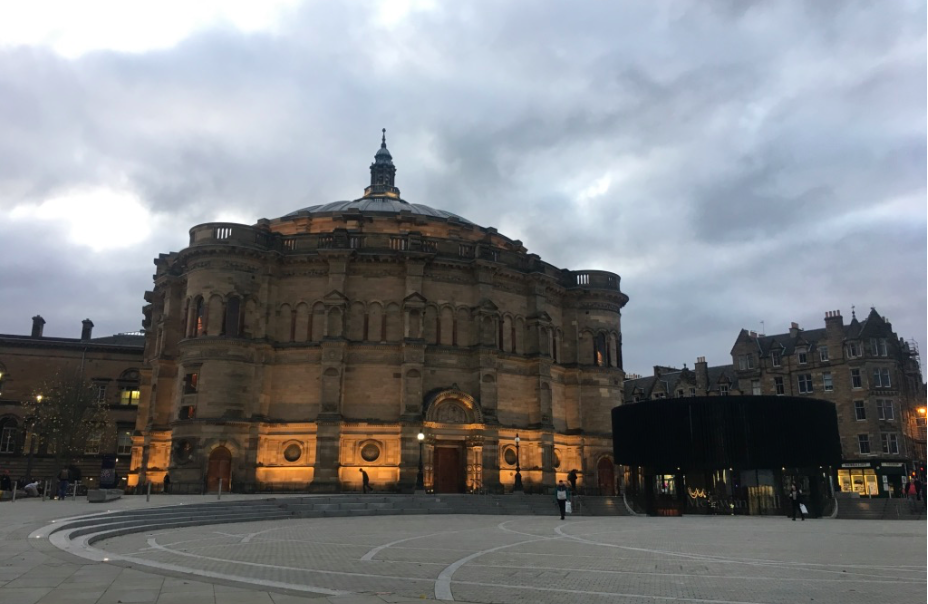 The news follows a similar announcement this morning at the University of Bristol, whose Vice Chancellor and senior leadership team will also be taking 20 per cent and ten per cent pay cuts respectively – again for six months.
This is in contrast with the Oxford University VC who is refusing to take a pay cut, despite earning an astonishing £450,000.
Imperial's Alice Gast  – the country's highest paid uni boss – has also taken a 20 per cent pay cut. Both Liverpool University and LSE are considering cutting pay for their Vice Chancellors, however this has not yet been confirmed.
The University of Edinburgh has confirmed the contents of the announcement to The Edinburgh Tab when approached for comment.