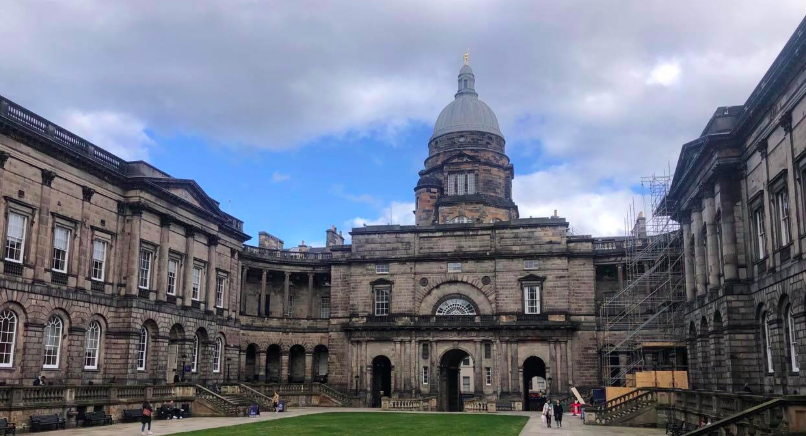 School of Chemistry to move all teaching online from next week
The news was announced via email this morning
In an email sent to students this morning, it was announced that all teaching in the School of Chemistry will move on line from Monday 16th March.
The email mentions "two phases" of the move, with lecture course units that are currently underway being delivered in online classrooms, or live streamed at the time indicated on students' current timetables. Students will be able to access links on Learn, and "do not need to go to the lecture theatre". Once current lecture course units have finished, the final lecture unit in all courses will be made available online.
As regards tutorials, an online tutorial system will be set up.
The email goes on to announce that all teaching laboratories will close today, Friday 13th March at 5pm. Students are advised to submit current lab reports due on any completed work as normal.
The email asks students to be patient with their staff as they transfer their teaching online. The staff will be trying their hardest to make the move "as seamless as possible" for the students.
However, schools such as The Law School and PPLS are to remain open, with no current plans to move teaching online. In an email sent to Law students this morning, Head of the Law School Martin Hogg said: "At present the University continues to operate as normal, however should the situation change in any way you will be informed of this and what you should do.
"The University and the Law School are currently monitoring the situation very closely, and we expect the University to update its information website (https://www.ed.ac.uk/news/covid-19/) regularly. That website is your primary resource for information relating to the effect of the virus on your learning and teaching as well as on health and hygiene matters."