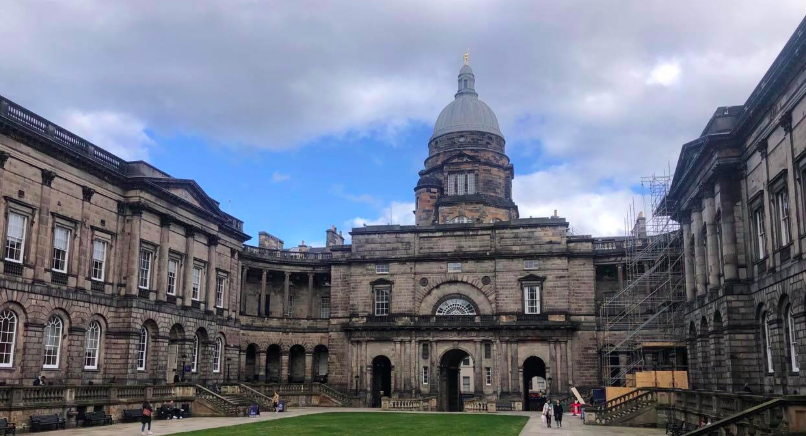 Edinburgh University to remain open despite increasing panic over coronavirus
As of right now, classes are still on
Peter Mathieson announced in an email to students and staff today that Edinburgh University is to remain open over the next week.
This is in keeping with advice from Scottish First Minister Nicola Sturgeon, who advised that schools and universities in Scotland should remain open while awaiting further notice.
He said: "We have now made some clear decisions that reflect the current advice. As advised by the First Minister today it is important to confirm that the University remains open; lectures and teaching events continue."
In addition to keeping the university running as usual, Mathieson announced that Edinburgh is implementing a non-essential travel ban for students and staff. The statement also calls for a cancellation of any large events "requiring police and ambulance support" from the 16th of March.
A spokesperson from the university told The Tab: "Key teams have been meeting regularly over the past few months to ensure that the University is well prepared with regards to Coronavirus.
"We are reviewing the situation on a daily basis and working closely with government and NHS agencies to ensure we align with the latest advice.
"The University remains open and is operating as normal.
"We will of course continue to follow all public health advice, keeping our community informed if the situation changes, with the safety of students, staff and visitors our top priority."
Information on the outbreak and the university's response can be found here.