Check out these insane photos from Edi's Climate Change Strike today
"I want a hot date not a hot planet"
People of all ages were out in force today striking for the planet. An estimated 20,000 strikers marched from Middle Meadow Walk to Holyrood in effort to raise awareness and demand change.
The global strike was inspired by the efforts of teenage activist Greta Thunberg, and saw many Scottish children taking the day off school.
Whether you weren't able to attend the strike or simply want to relive today's events, have a scroll to see these stunning photos which show how the efforts of individuals can and will make a difference.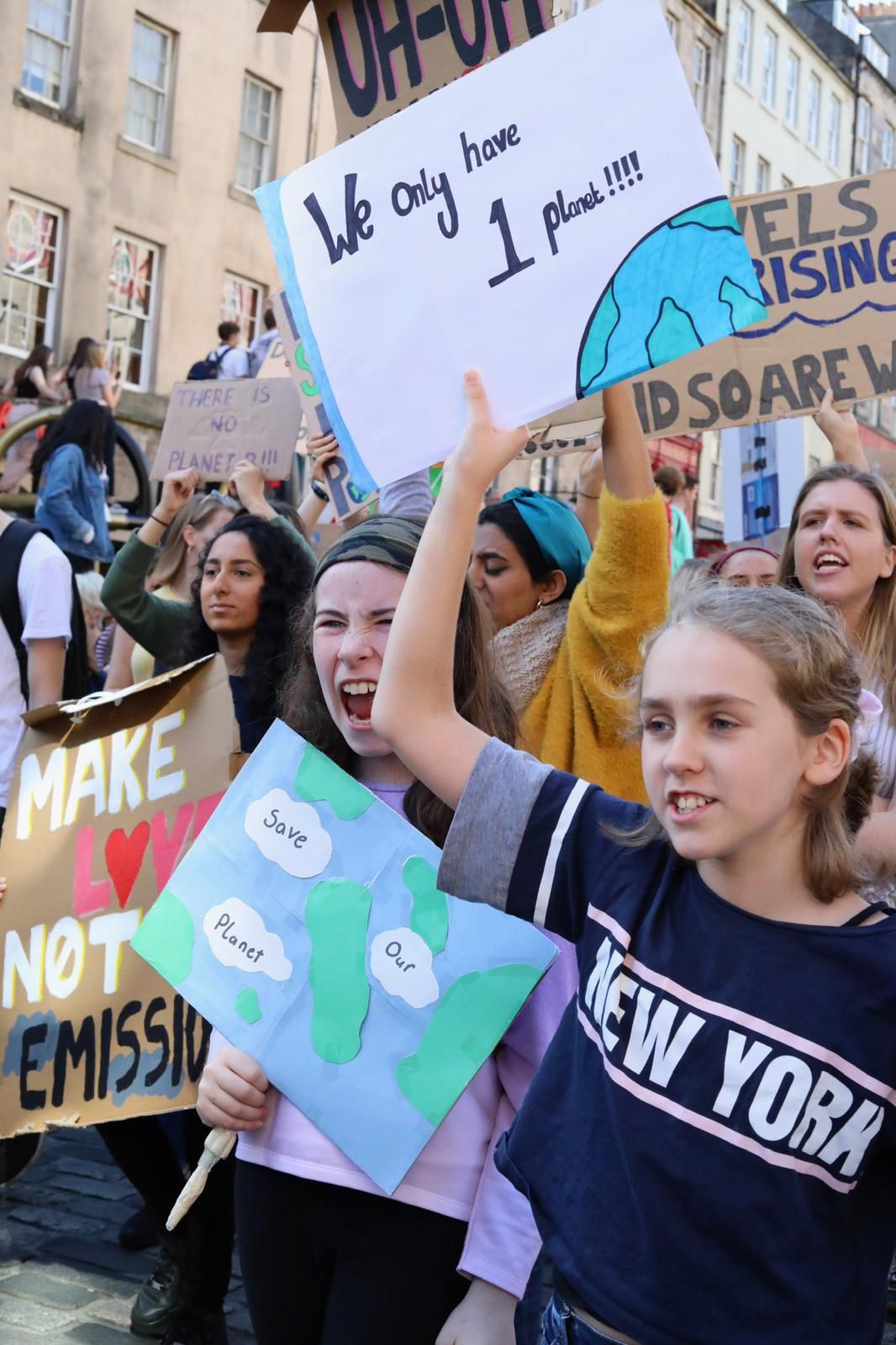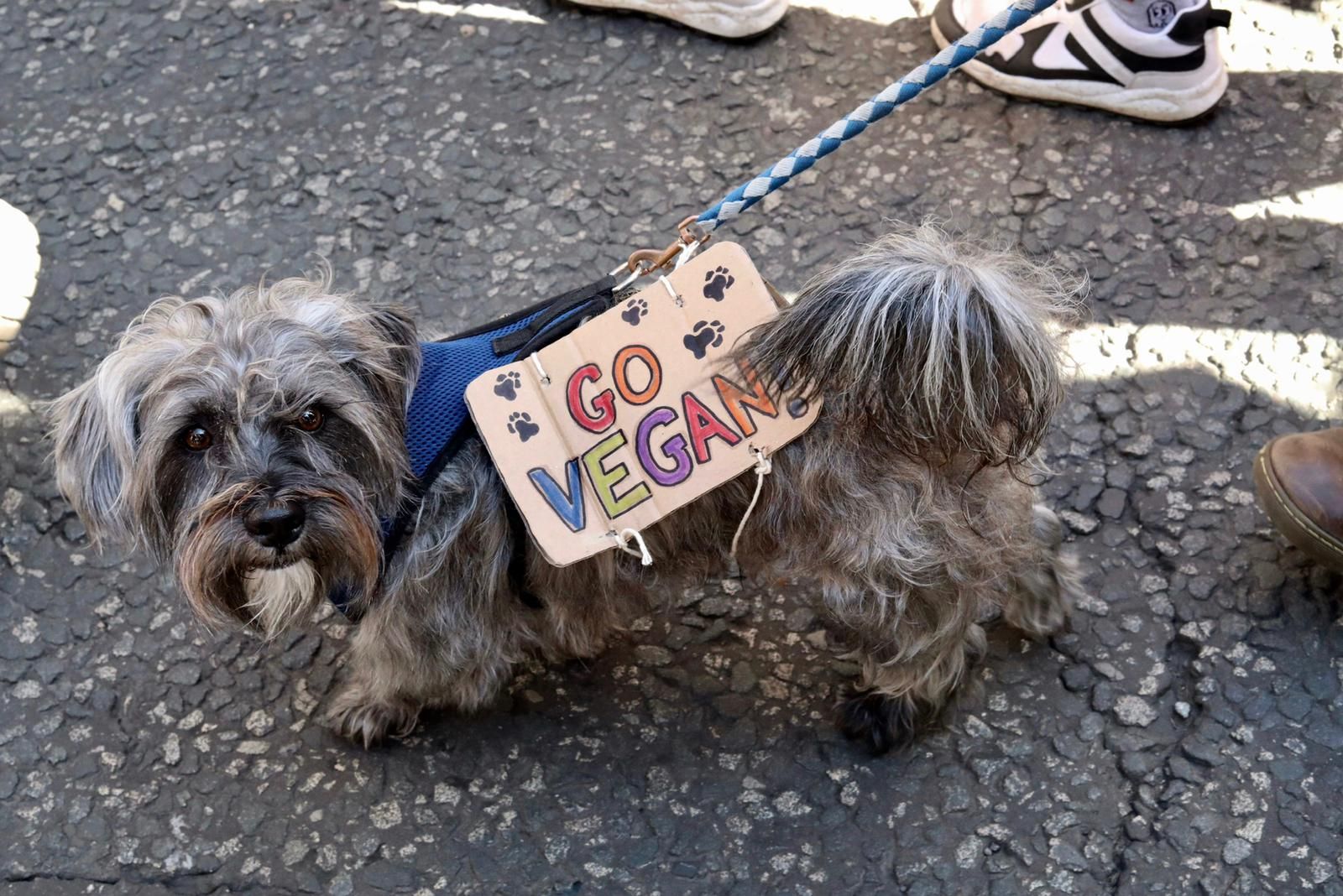 Photography credits: Mhairi Fenton