KB Strikes Back: A scathing open letter demanding return of the shuttle bus gains serious momentum
Over 100 students have signed so far
Edinburgh University students have begun campaigning to restore the free shuttle bus running between George Square and King's Buildings.
In response to last week's revelation by The Tab Edinburgh that the bus will cease operating from September 2019, students have penned an open letter, calling on EUSA and Edinburgh University officials to revoke their decision to cancel the bus.
Signatories have accused both bodies of not caring about, among other things, the needs of disabled and low-income students.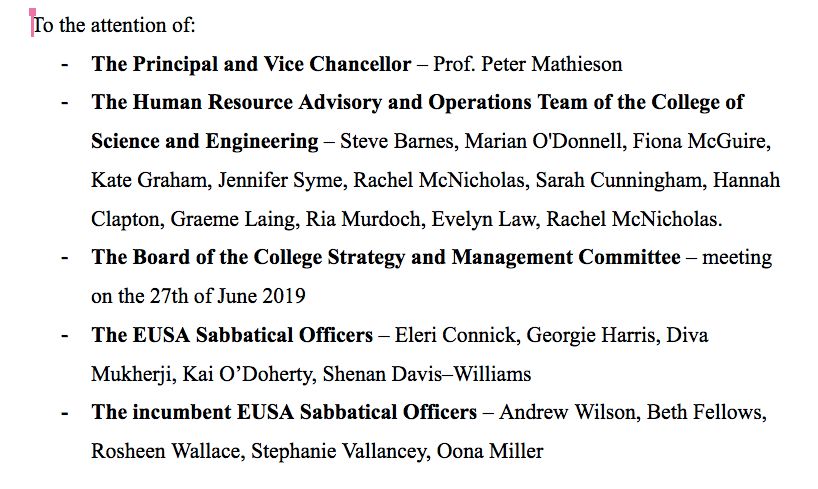 Edinburgh University officials, with the support of EUSA President Eleri Connick, have justified cancelling the shuttle bus with the conclusion that students will be satisfied with discounted public transport 'ridacards', which will be distributed in place of the bus.
The open letter, which has been signed by over 100 students already, lists three main arguments for which cancelling the bus will be detrimental: "First, the cancellation of the shuttle bus will disproportionately affect students and staff with disabilities. Removing a free service that provides transport between two campuses a considerable distance apart discriminates heavily against disabled students and staff…
"A second problematic aspect… is the cost of the proposed ridacard. Many students already struggle financially, and unless the ridacard available is significantly discounted, then a large proportion of students will not be able to afford the cost of the ridacard."
The letter lastly argues: "The cancellation of the shuttle bus will put excess strain on the 41 bus service, which is already overcrowded at peak times of travel between central and king's buildings. This will affect not only the commute of students and staff, but also the commute of non-students who use that same bus route."
In light of the above arguments, the letter proposes EUSA and the University take the following actions:
"1. Restore the free shuttle bus service between George Square and King's Building and increase the frequency of busses during busier times.
"2. Publicly release the meeting minutes in which the decision to cancel the free shuttle bus was taken.
"3. Provide a detailed report on all the spending of the University divided by year, in particular for the shuttle bus service."
The Tab Edinburgh have been in touch with the student who began the open letter, and whilst they wish to remain anonymous, they have provided us with this comment: "The main reason for writing the letter was that I thought this decision would put a lot of students at a disadvantage, and that the University did not act appropriately with regards to negative feedback.
"Rather than actually improving the service, they removed it all together, which to me seems paradoxical and childish."
EUSA and The University of Edinburgh have been contacted for comment.