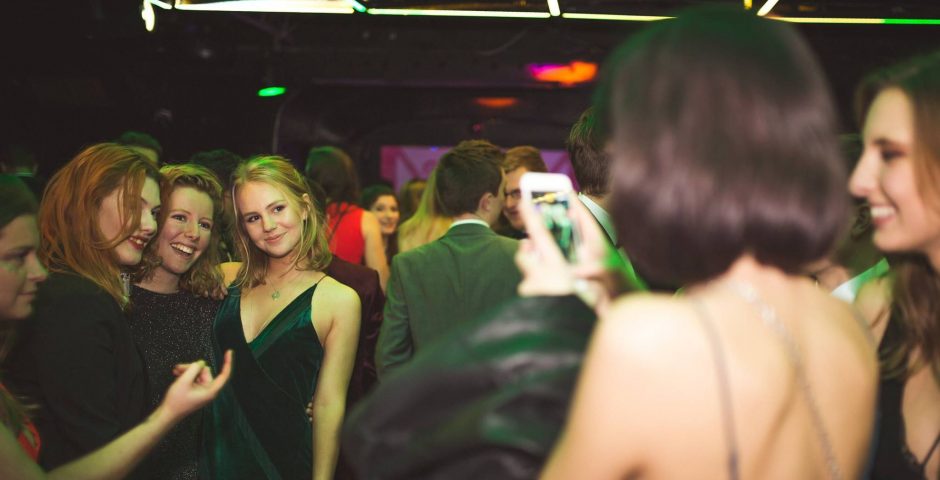 Gambling, black tie and VKs: Why Not is turning into a casino for a night
It's not sinning if you're winning
Ever spent three hours in WhyNot and thought "if only I'd been here about 150 per cent longer?" I know I have.
Well, now you can. Prior to their usual Love Wednesday's night on the 14th November, WhyNot are opening for a charity casino night, complete with a black tie dress code.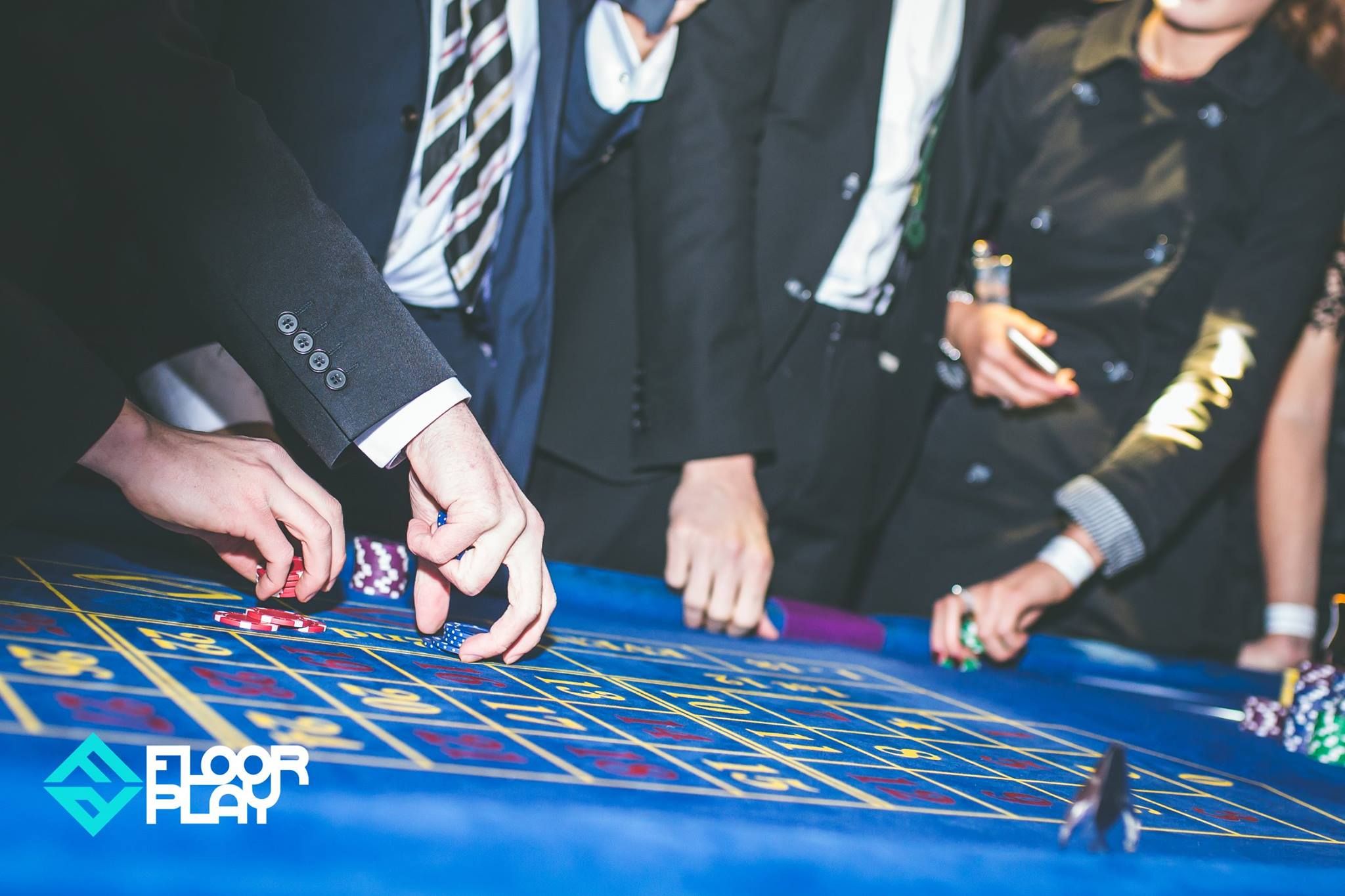 Entry includes some casino chips, which, whilst a sin to use, will be part of a wider event supporting charity, so I'm sure JC will overlook the gambling this time. Plus you get a bottle if you win.
As scientists have proven, black tie makes wearers look around 73 per cent hotter, with it being common knowledge that participants at black tie events get on average three times more binned. It's a strange phenomenon that the classiest events often lead to the trashiest behaviour.
Now, up to seven and half hours in George Street's finest underground vault could be an intimidating prospect for some. Have you trained sufficiently for such a stamina testing evening?
Fear not, if you're flagging just nip out to McDonald's, have a little halftime team talk, inspirational shouts of "we go again", then head back inside with BBQ sauce down the front of your tux. Game on.
If you're keen to stick the glad rags on and back yourself against the roulette wheel (when the fun stops, stop) tickets for the event, which include entry to the subsequent Love Wednesday's starting at ten, are available via the event page.