Clubbers of the Week
It's Sunday evening. You see that clubbers has popped up on Facebook. The tags and comments start flooding in.
Could it be you? You jived your way through Juju's this week, "candidly" canoodled that boy at Creme, slut-dropped to every remix at Rascals.
Just once in your life you'd like a chance at fame. Everyone gets their 15 minutes and these could be yours. You'd even take Best of the Rest ffs. Oh, to be praised as you strut into your Monday 10am, all eyes on you, whispers of jealousy as you walk past everyone. Yep, I know them. Saw them on Clubbers this week.
Did you make it?
Well, only one way to find out.
Shall we?
Stunner of the week
Runners up
Creeper of the week
Runners up
WTFs of the week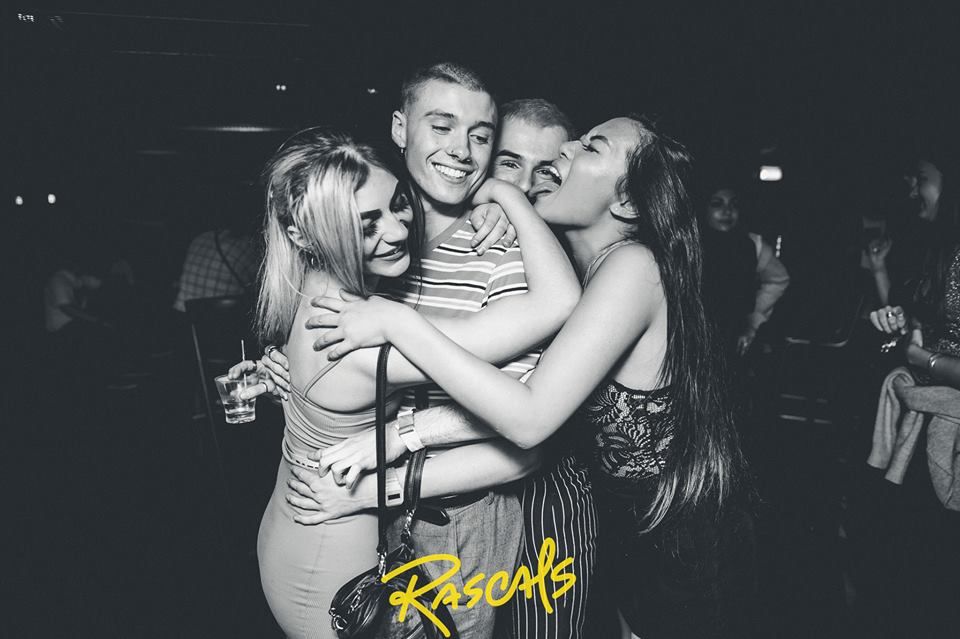 Wankers of the week
Mutant of the week
Runners up
Heroine of the week
Runners up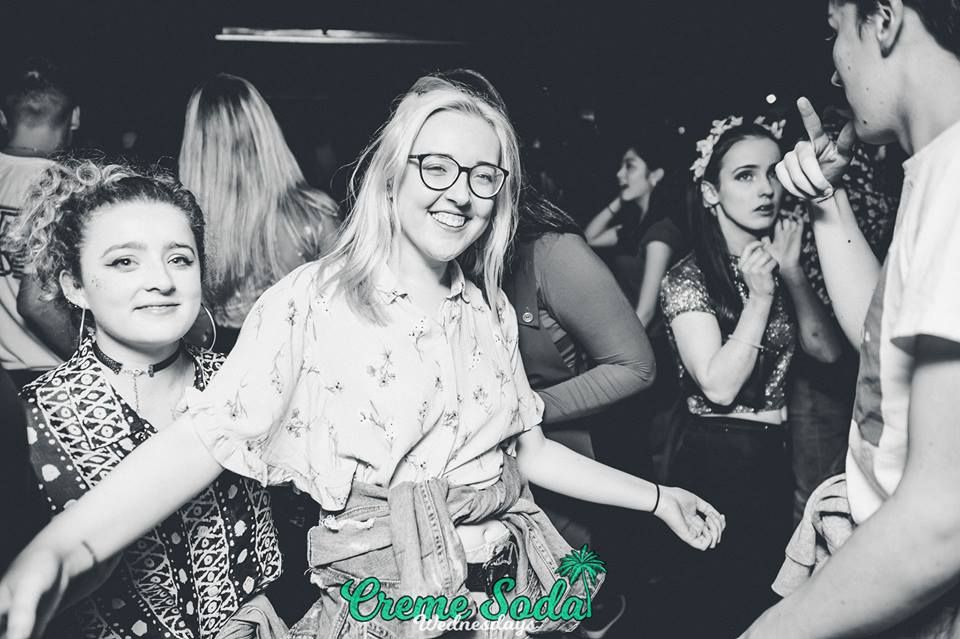 Hero of the week
Runners up
Unhappy clubbers of the week
Best of the rest
Credits:
Ben Glasgow
David Wilkinson // Empirical
Neil Stewart
James Gourlay