We spoke to the lucky few who had Justin Trudeau speak at their graduation today
Graduation day has arrived and the gowns have been donned. While everyone is eagerly awaiting their official freedom from university, these fine bunch have been eagerly awaiting the arrival of an extra special guest to put a little sexy back into the ceremony.
I'm talking the real JT, Canadian Prime Minister Justin Trudeau, who received an honorary degree from the University today and made a speech to the class of 2017. Sorry Justin Timberlake fans, different JT.
Here's what today's graduates had to say about the day.
Ansley Clark, International Relations
His speech was great, one thing he said that everyone was repeating was that if you weren't sure what to do you should do something that excites you a lot and scares you a little. He also spoke in French a bit.
Lynsay Campbell, Sophie Laurieston, English Literature
Lynsey: I agree with his policies, I think he's a good guy so it's pretty cool he's here.
Sophie: I wish he'd been at ours.
Matteo Crow, Sustainable Development
It was a really interesting speech building relations between Scotland and Canada considering he has family from here. In three words I'd say subtle, yet powerful.
Rachel Howatson, Sociology and Politics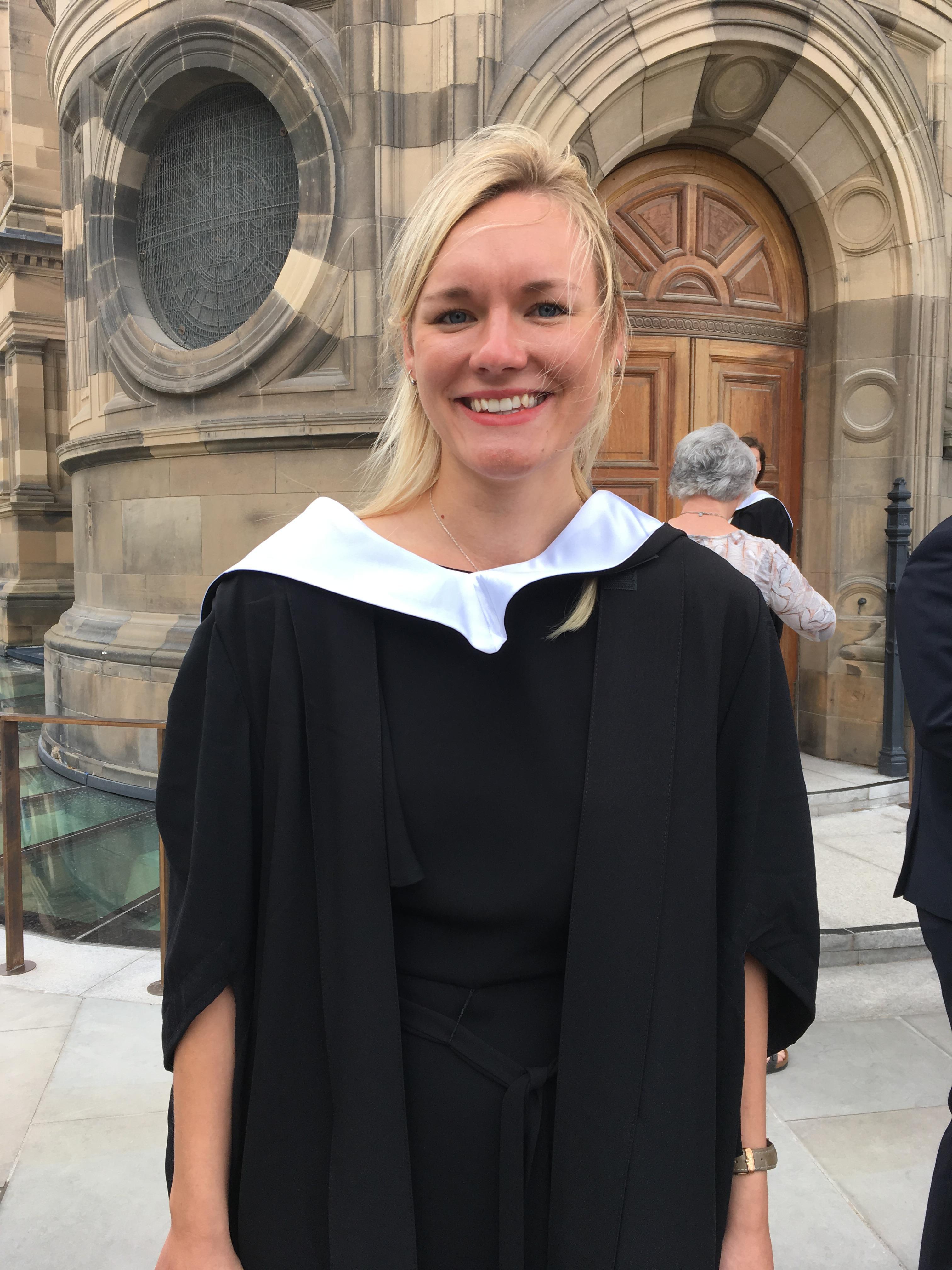 It was a lot less boring than I was expecting and I was totally blown away by Justin Trudeau, it was inspiring! Thought provoking, touching, and really relevant – it was bang on.
Ciera McCartney, International Relations, Nina Skoko, History and Politics
It was quite inspiring, not too cheesy of a graduation speech as it could have been and I liked how he talked about how he came from a Scottish background. He did quite a good Scottish accent, he was imitating his great-granddad apparently.
Dash, International Relations, third year Berman, International Relations and Volo, Sociology with Quantitative Methods
Dash: He spoke for abut 15-20 minutes, it was really inspiring! I was sat right near him and he seemed really nice. It was really interesting to hear him talk about how he tried different paths and didn't think of going into politics, and now he's the Canadian Prime Minister getting an honorary degree.
Berman: I found him quite relatable he spoke about how he used to be a bouncer. His PR, his whole image, it was really cool, the way he spoke was great.
Volo: Everyone could relate something to him, he was really inspiring.
Tarini Ranadive, History and Politics
Justin fucking Trudeau. I wish he was at mine later.
Somehow I don't think the PM's words fell on deaf ears considering the love for Justin Tru(beau), but there's enough time for one – or many – more night of revelry before serious adulating begins so congrats class of 2017! We're not in the least bit jealous of you.