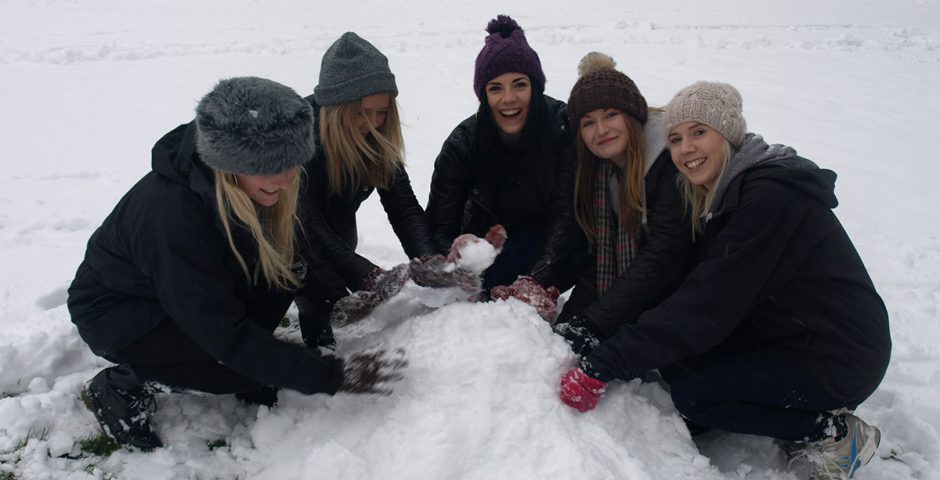 Arctic storm to hit Edi this week
Wrap up warm as you make your daily commute from George Square across the Meadows, its about to get real cold as an "arctic blast" is about to make a pitstop to Edi, the Met Office reports.
Temperatures expected to average below two degrees, and in snow-affected areas i.e. Scotland, we'll see minus figures of up to minus 10 degrees, so Canada Gooses at the ready!
As well as freezing temperatures, the Met Office have issued further weather warnings. According to the Met, "wind gusts of up to 55mph are expected in exposed coastal areas and on hills". Considering Eds is pretty hilly, we are likely to be affected.
It's not all doom and gloom though, with the severe weather warnings also comes the gift of snow. Although a little late for Christmas, snow showers will deliver "2-5 cm of snow at lower levels and 10-20 cm on ground above 200m to 300m" so best you avoid a shlep up Arthur's Seat this week.
However the snow isn't going to cause too much disruption at lower levels, it will be arriving in showers and therefore will not have time to settle on roads and heavily populated areas like central Edinburgh.