We asked you how many people you've slept with
You've clearly been having fun
With Valentine's Day fast approaching we took to the library to ask how what your magic numbers are.
We got a wide range of results.
Judge for yourselves whether they are actually true.
We let them be anonymous to spare their blushes – apparently some people are embarrassed talking about sex.
 Second year, Economics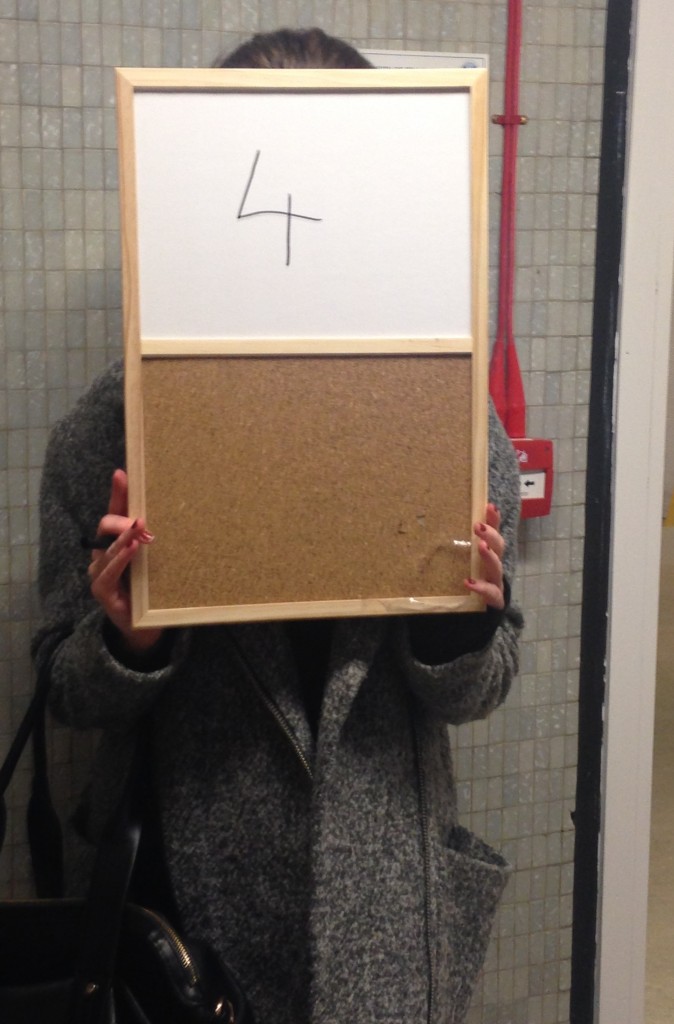 Third year, History
Second year, Sports Science
Third year, Languages
First year, International Relations
Third year, Business
Second year, History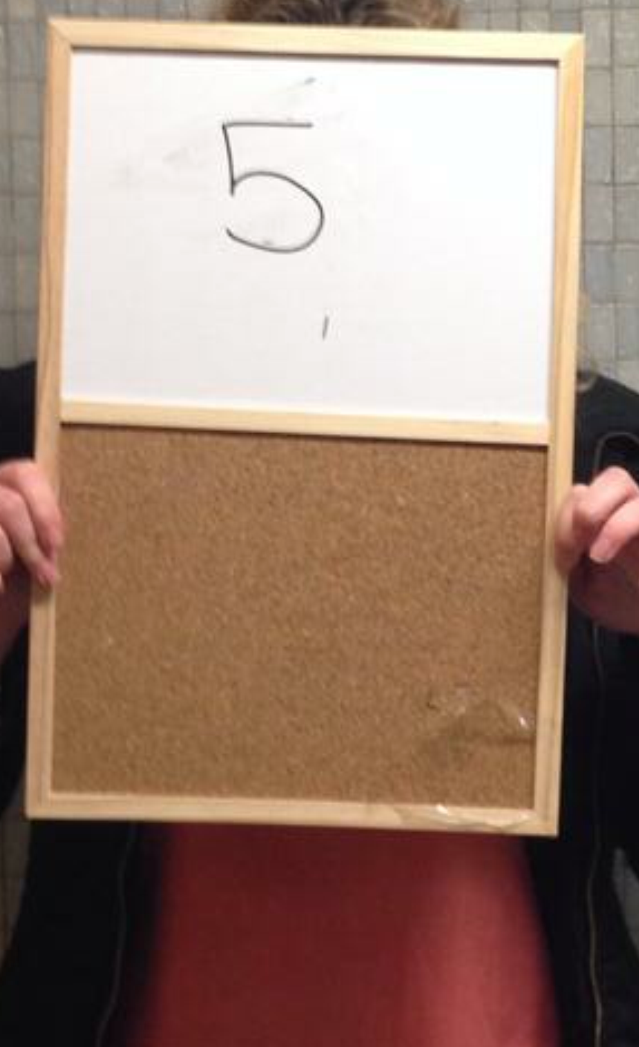 Second year, Sociology
Third year, Politics
Second year, English
Judging by the results some of you need to spend a little less time in the bedroom and a little more time in the library.
We are supposedly here to study after all.