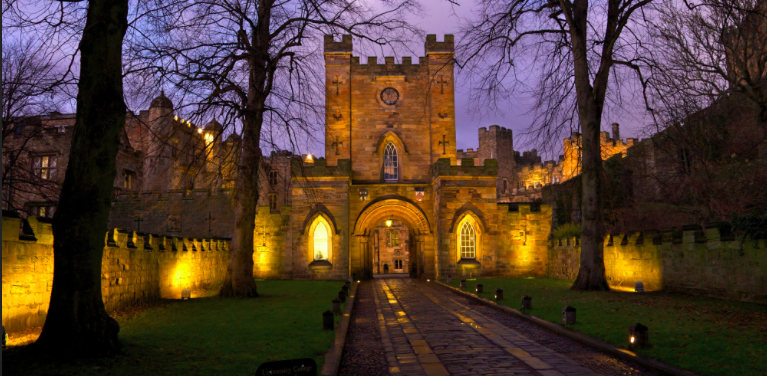 Durham students accused by Parish Council of returning to Durham to party
This is the latest development in tensions between students and Durham residents
Durham University has received a letter from Durham Parish Council claiming students have been returning to the city to party, and has been urged action to be taken to prevent this.
The letter states that "at least two house parties, where all the occupants have arrived at the same time and then proceeded to engage in a social event within the properties, have been reported to us by concerned residents."
After raising concern that large numbers of students returning would put elderly residents at risk, the letter goes on to say: "We therefore write to you to ask if the university would be prepared to issue an unequivocal statement of requirement, rather than guidance, where any deviation will only be permitted by obtaining the explicit written consent of the university authorities."
Reasons surrounding the return of students include the hope to take online exams in Durham. With exams still counting for the majority of students, situations at home are not always favourable and some have seen the opportunity to return for a more dedicated work environment.
In relation to this, concern is raised by the letter that "with exams now being held online with a 48-hour completion period and the potential for an aggregate of several exam periods, there is the possibility for students coming here for some weeks, with opportunities to socialise in between and certainly after."
In a statement by a spokeswoman for Durham University, it was confirmed that a letter from the City of Durham Parish Council has been received.
The spokesperson said: "We will respond in due course. We continue to work closely with our partners in Durham, to respond to the COVID-19 pandemic with the health and wellbeing of our colleagues, students and local community as our priority."
As of yet, no such letter has been delivered to students.