The thank u, next video is the greatest thing to happen to humanity in 2018 and here's why
'THANK U' Ari, Can't wait to see what you do 'NEXT'
Whether you are living under a rock, or just in Trevs, you would have heard Ariana Grande's 'Thank U, Next' been blasting out of some radio (or more likely my pink, glittery, iPhone case)
Ari's new song has become an anthem for the many, especially my fellow girls. And the video? Within 19 hours it had over 42 million views.
Yet consistently people shy away from her greatness.
But the world needs to wake up! Put their hair in high ponies and embrace the new 'Pop Queen'. Gone are the days of Madonna, and behaving like virgins, 2018 opens a new genre of hair flipping, side-walking realness.
The music video for 'Thank U, Next' serves all the best of Ari in one video. Showcasing why she deserves this new title!
From Mean Girls to Legally Blonde, Ari put in the best of the chick-flick, giving me reminiscent goals and four movies to add to my next watch list. The coverage of these films was done expertly and many famous faces joined in on this video.
Here are the top moments:
She brought back Aaron Samuels
Giving us October 3rd vibes, despite this cold December weather.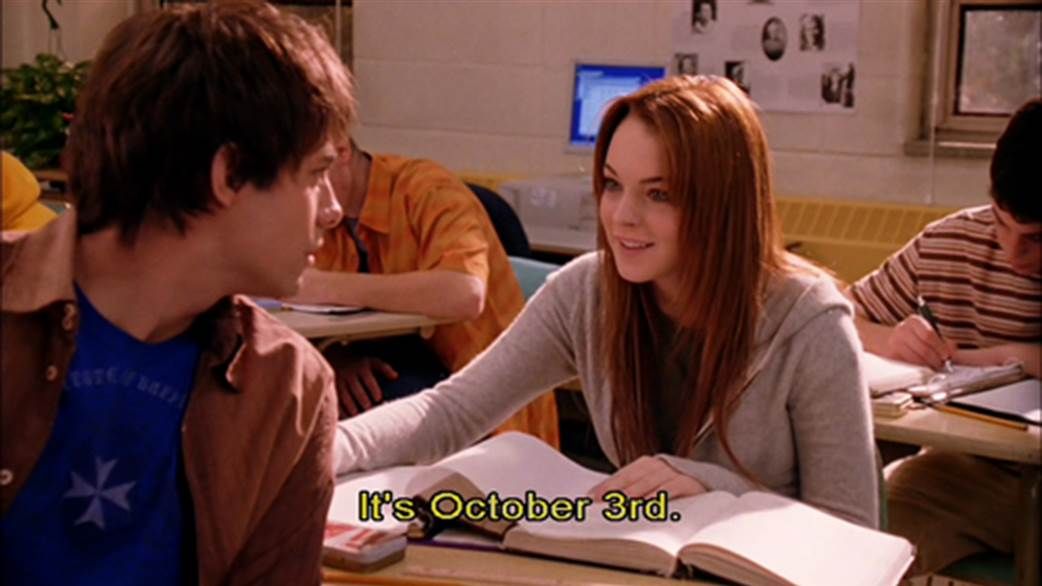 Kris Jenner
She is the pushy, "cool mom" that Amy Poehler served in the originally movie. Jenner is a well known momager and has been documented on 'Keeping up with the Kardashians' for catapulting her children into the limelight. Her cameo in Grande's music video is so perfect, it pushes the video into the next level.
Calling out her exes
Not only does she name them, suck on that Taylor Swift, she puts them in the 'BURN BOOK'. Ari's call out shows how she doesn't care what people think.
Having undergone a large amount of criticism regarding the death of her ex-boyfriend Mac Miller, and her 'supposed' responsibility, she has come back from these negative, and unfounded views, fighting. She has put her foot down with this action, telling the world she doesn't care what you think about her relationships.
Jennifer Coolidge
The nail in the coffin of this music video was the throwback to the 'bend and snap'. A move which I practised for days following the first time I watched Legally Blonde. Not only was the room so similar, but they even got Jennifer Coolidge to revive her role.
It just made me fall in love with Ariana Grande even more.
Thanks Ari for the best 5 minutes of my life.