Durham Street Style: Autumn Edition
Looks only fit for the Bailey. We took to the streets of Durham again to spot our favourite looks of the last week. Keep whipping out the puffer coats, maybe you'll catch our eye next week.
Ellen Morgan, Cuth's, French and Spanish
Words of advice; "Wear at least one vintage item of clothing a day!"
Alex Sherbakov, Van Mildert, PPE
His personal favourite piece is the hat, but we love the whole thing.
Kate, Cuth's, Theology and Religion
Kate's favourite item was her gorgeous green coat.
Eric Yu, Aidan's, Classics
We love the co ordination of dusty pink in this look .
Ava Lockyear, Cuth's, Natural Sciences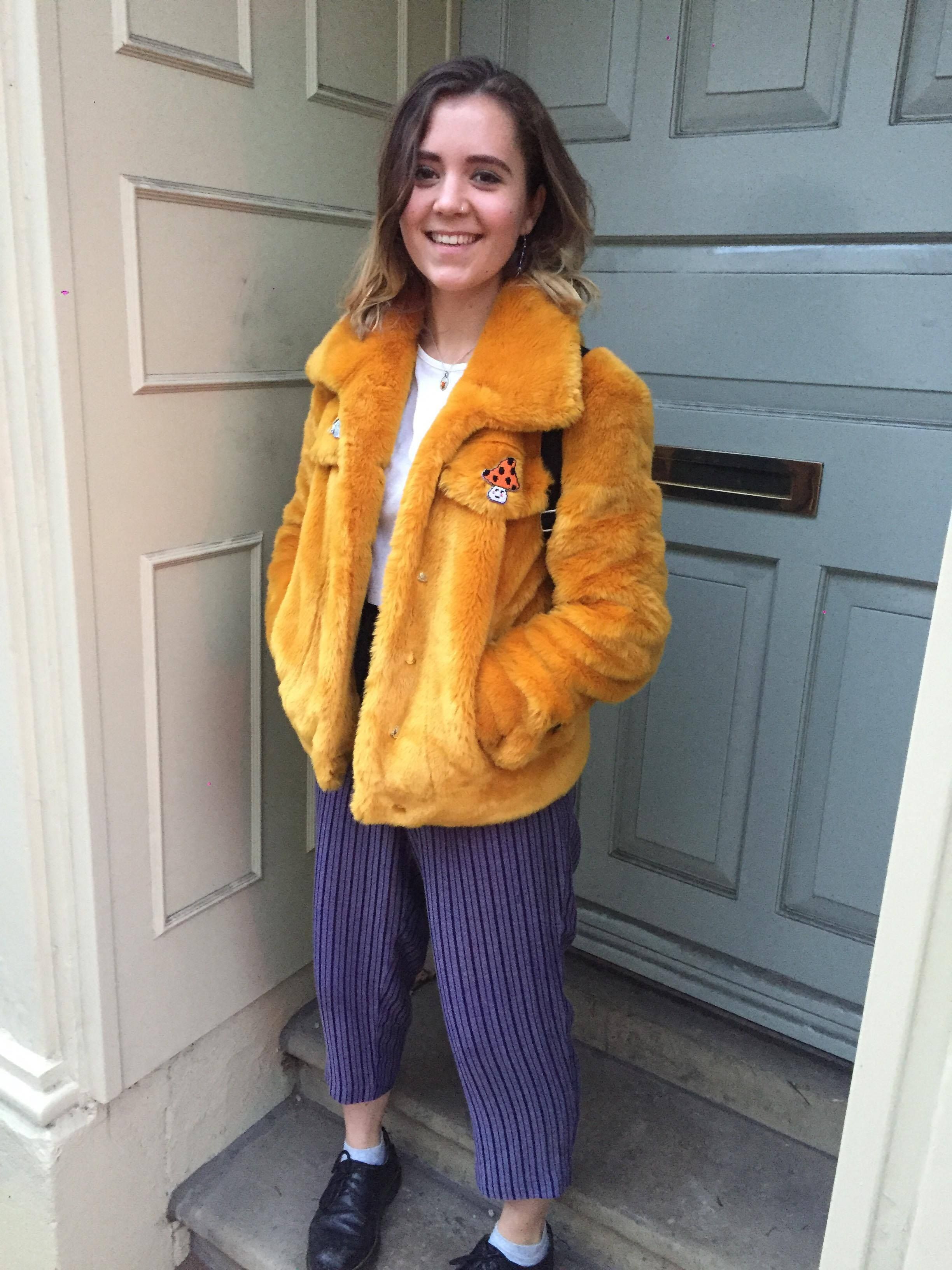 We and Ava loved this coat, shout out to her sister for providing the garms.
Lena Tarrin and Holly Eastwood , Aidan's, Law
Lena and Holly endorsed looks from Zara and Depop.
Sydney Gabriel, Cuth's, Geology
Looking comfortable and suave.
Charlie Iopategui, John Snow, Psychology
You can never go wrong with a bright shoe.
Max Den Hollander, Cuth's, PPE
A trench coat fit for fashion week? We think so.
Seriously, so many icons.