DUCFS 2018: Meet the fit and fabulous Exec
We asked them everything you want to know
With model castings just around the corner, we know you're all preparing yourselves and considering whether to chase you're modelling career.
The Tab Durham are here with the Exec's to answer a few of your questions! Ever wondered how you could get scouted? Where the best place to head to is? Why it's so great to be a member of such an event? Stop wondering and start reading.
Iona Cameron, President
Why is DUCFS 2018 supporting mental health?
After supporting a big international charity last year, we wanted to support a cause which students can really identify with. The vast majority of us are affected by mental health, directly or indirectly, so it was important for us to choose a cause that people can relate to.
Where are the top locations for model scouting?
Anywhere and everywhere! Rebel Rebel, the Billy B, freshers fair, and to quote one (anonymous) exec member: 'MC is where all the fitties hang – get those cards out'.
Luciana Di Mascio, Operations Vice President
What trend do you hope comes back?
Everything Cher and Dionne in Clueless.
Bryony Duff, Creative Vice President
What are you most looking forward to this next month?
We're currently planning our next couple of photoshoots, a mental health evening with a panel of really exciting speakers and a RebelRebel x Lumiere collab.
Alasdair Harriss, Creative Director
What's the best piece of advice you've ever been given?
Don't take yourself too seriously.
Hannah Debson, Creative Director
How would you describe your style?
Varied, colourful and vintage – inspired.
Jemima Bunbury, Fashion Director
What small gesture from a stranger made a big impact on you?
As Fashion coordinator one may speculate that I have a lot of clothes. You would be correct. Shout out to all the guys on the tube who've carried my ridiculously heavy suitcases up the stairs for me.
Flora Stafford, Fashion Director
What's the best piece of advice you've been given?
Never be easily impressed (apart from by Coco Pink Princess obviously)
Rachael Currie, Head of Events
What's your favourite Durham nightclub?
Loveshack Wednesdays … RIP.
Tara McKenna, Events Director
Most embarrassing song on your Spotify?
Non – existent. Expect nothing but great tunes at DUCFS events.
Jacqueline Baker, Head of PR and Marketing
If you could wear one outfit for the rest of your life, what would it be?
Black jeans, black boots, black shirt, all black.
Hannah Fisayo, Social Media Director
If your life was a soundtrack, what's the song/album?
Anything pre '07 Britney.
Mark Thompson, Treasurer
What is your best tinder pick up line?
Do you believe in love at first swipe?
Natalie Chaplin, Head of Sponsorship
Favourite book?
Pocket Kim Wisdom; witty quotes and wise words from Kim Kardashian (there are some real motivational gems)
Sally Clifford, Commercial Sponsorship Director
What small gesture from a stranger made a big impact on you?
There's an interesting blog called Random Acts of Kindness – definitely worth a read about a group of people who go around London leaving money on the bottom of bus stop seats for strangers etc. Restores some faith in humanity!
Tara Bennett, Corporate Sponsorship Director
Choose one person you wish you could meet.
The Chuckle Brothers.
Fran Ramsey, Sponsorship Director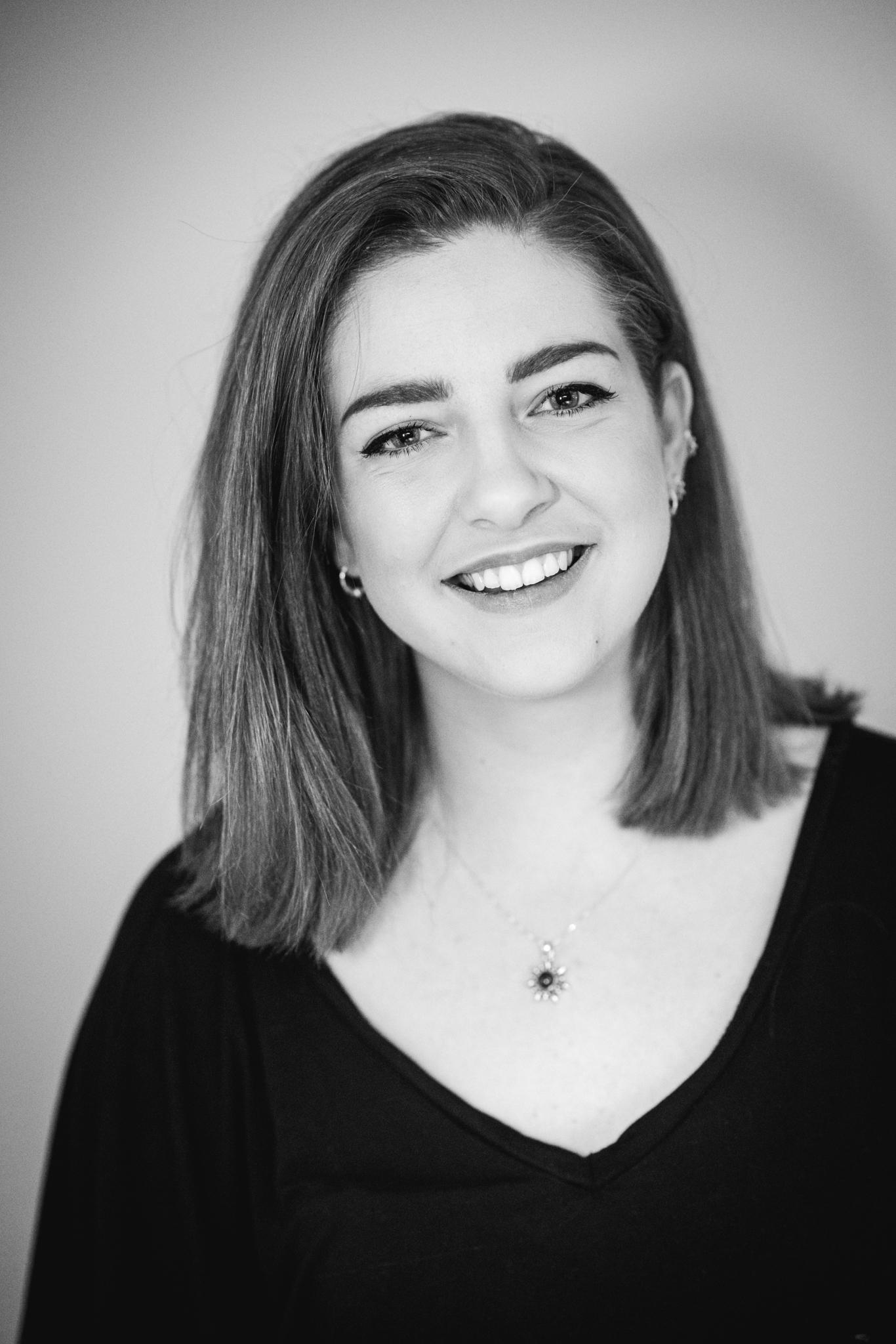 Do you have a morning beauty ritual?
Taking off my makeup from the night before.
Anna Callahan, Auction and Raffle Director
Your current fashion inspo?
My Instagram feed! I especially love Danielle Bernstein's style.
Pippa Prevost-Jones, Venue Director
What could you do with a million dollars to impact the most amount of people?
Educating and empowering women in communities facing cyclical poverty often referenced as one of the key factors for development of women, families and the community itself.
Fearn Griffin, Logistics Director
What trend do you hope comes back?
Bring back flares for men and the kitten heel.
Model castings will take place on the 22nd and 29th October 2017. All shapes, sizes and ethnicities to join and we welcome anyone who wishes to audition in pairs!
The Bailey is your catwalk, the street is yours, hold your head high and go get scouted.
Photography credit: Matt Dormer
Photography edits: Alasdair Harris
For more information, click here.