Durham has received over £34m in private donations since April 2012
Durham's posh did you say?
Using the Freedom of Information laws, records of private donations to Durham University alongside three other universities in the North East region dating back five years have been revealed by ChronicleLive.
Durham has received over £34 million since April 2012 in donations.
The figures at hand point to a vast wealth gap between British universities, exemplified by the fact that Northumbria University took in around 122 times less money than Durham.
The alumni are especially generous with their donations, giving the university more than £15 million over the past five years.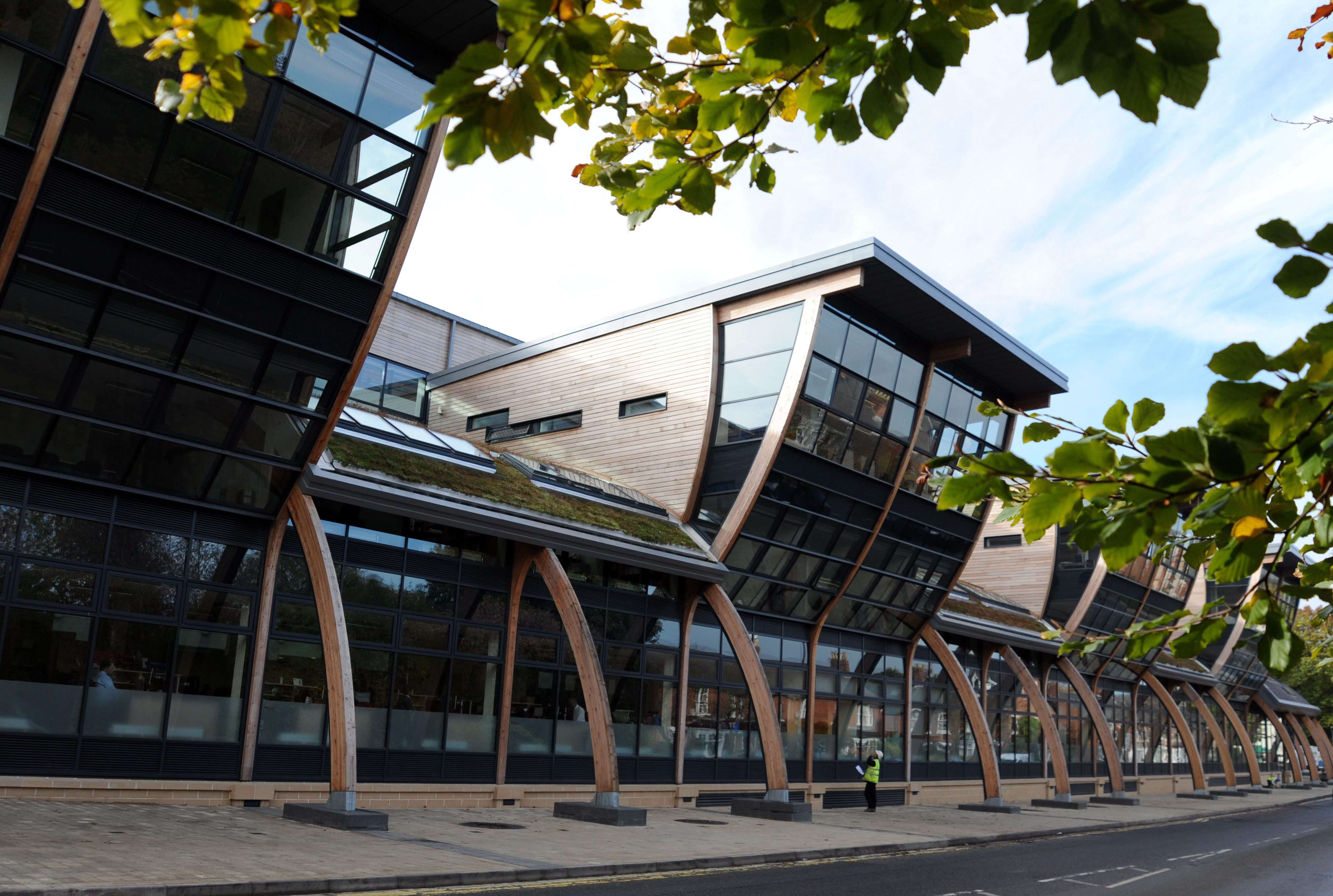 Vice-chancellor Professor Stuart Corbridge stated that the donations are chanelled into improving the university's facilities:
"The donations we receive are used to support the university's strategy which focuses on the key areas of world-leading research, excellent teaching and a wider student experience that is second to none."