There's a lecture this Valentine's Day on the links between Margaret Thatcher and pornography
Where else would you go on Valentine's Day?
There is a lecture taking place tomorrow titled "Margaret Thatcher and Pornography". The event takes place in the Senate Suite, Durham Castle.
The lecture is hosted by PhD student, Antony Mullen, to mark his Pemberton Scholarship. It is implied in the event page there is no pornographic material of Thatcher shown in the lecture.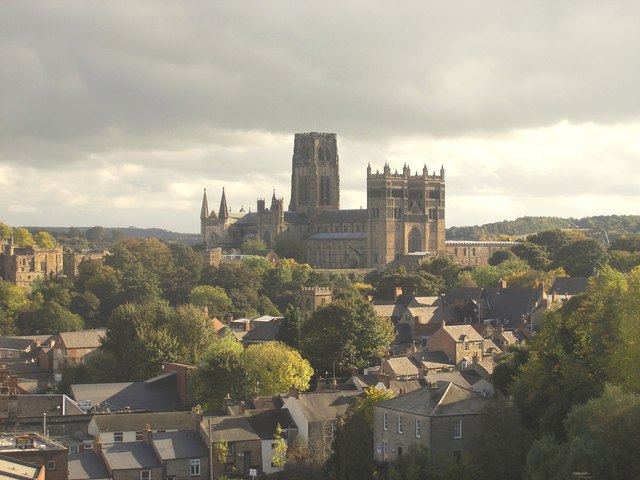 In the event page, Anthony says he "will discuss why pornography is a significant, but overlooked, context to return to in rethinking Thatcher's Britain".
He will also look at how "new debates about porn were opening up in feminist and queer theory" helped the genre.
Anyone is free to attend. For more information click here.