DU Men's Lacrosse to play England Senior Team on Sunday
They're hoping to prove their greatness once and for all.
Durham may have some new stars! No strangers to success, the 1st team of Durham University Lacrosse club has previously won six out of a total seven national championships, and this weekend they're facing the England Senior squad.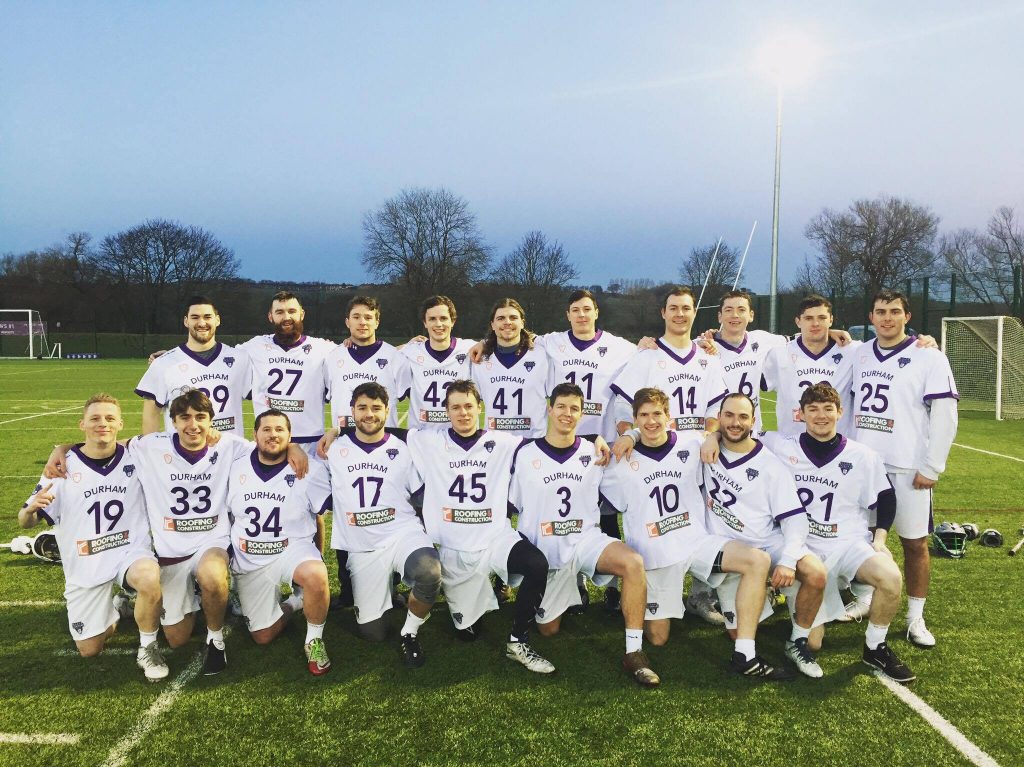 Club captain Harry Perry explains "England are looking to play quality opposition as part of their prep for the 2018 world championships in Manchester. Durham is the best team in England with high profile American athletes like Jack Bobz and Eli.
"Our team has a great work ethic and just fantastic chemistry, things seem to click without too much work. I'm expecting a close result and hopefully we can make this an annual fixture and provide the North East with some really high level lacrosse. It should also help put DU Men's Lacrosse on the map in Durham and get more recognition for its excellence."
First team captain Ben Lucas tells The Tab "The blend of professionalism and world-class talent throughout all positions" is what makes the team so successful, adding that this  "ensures that our team maximises its strengths and minimises its weaknesses. Furthermore, the players themselves have a maturity and understanding of the game, which has created a strong team culture and friendship between players."
To see the Durham squad take on the European Champions, Team England, make your way to 3G2 at Maiden Castle between 14.00 and 17.00 on Sunday. Entry will cost £2, half of which will be donated to Durham's link charity in Zambia.