Former Durham student sent to prison for sexual assault
Samuel Bunyan has been jailed for 32 months
A former Durham student has been sentenced to to jail after sexually assaulting another Durham student. He has also been given a restraining order against the girl and will be subject to notification as a sex offender 'indefinitely'.
Bunyan, who committed the crime during his second year while he was studying Physics, admitted two counts of sexual assault.
Durham Crown Court heard the woman, who considered herself 'seven out of ten' drunk when she retired to bed, woke suffering pain in her groin area and to find the jumper she had gone to sleep in was pulled about her neck, with her bra unclasped.
The case comes after figures released by the university in November revealed there were 36 rape and sexual assault allegations in the past two years alone. Another case of the accused sexual assault is currently ongoing.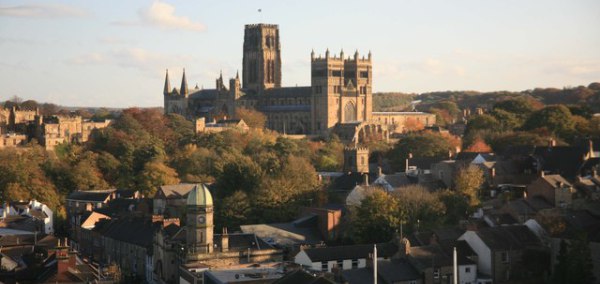 Durham University, along with the Oxford, had the highest number of recorded allegations out of 70 leading institutions that released statistics.