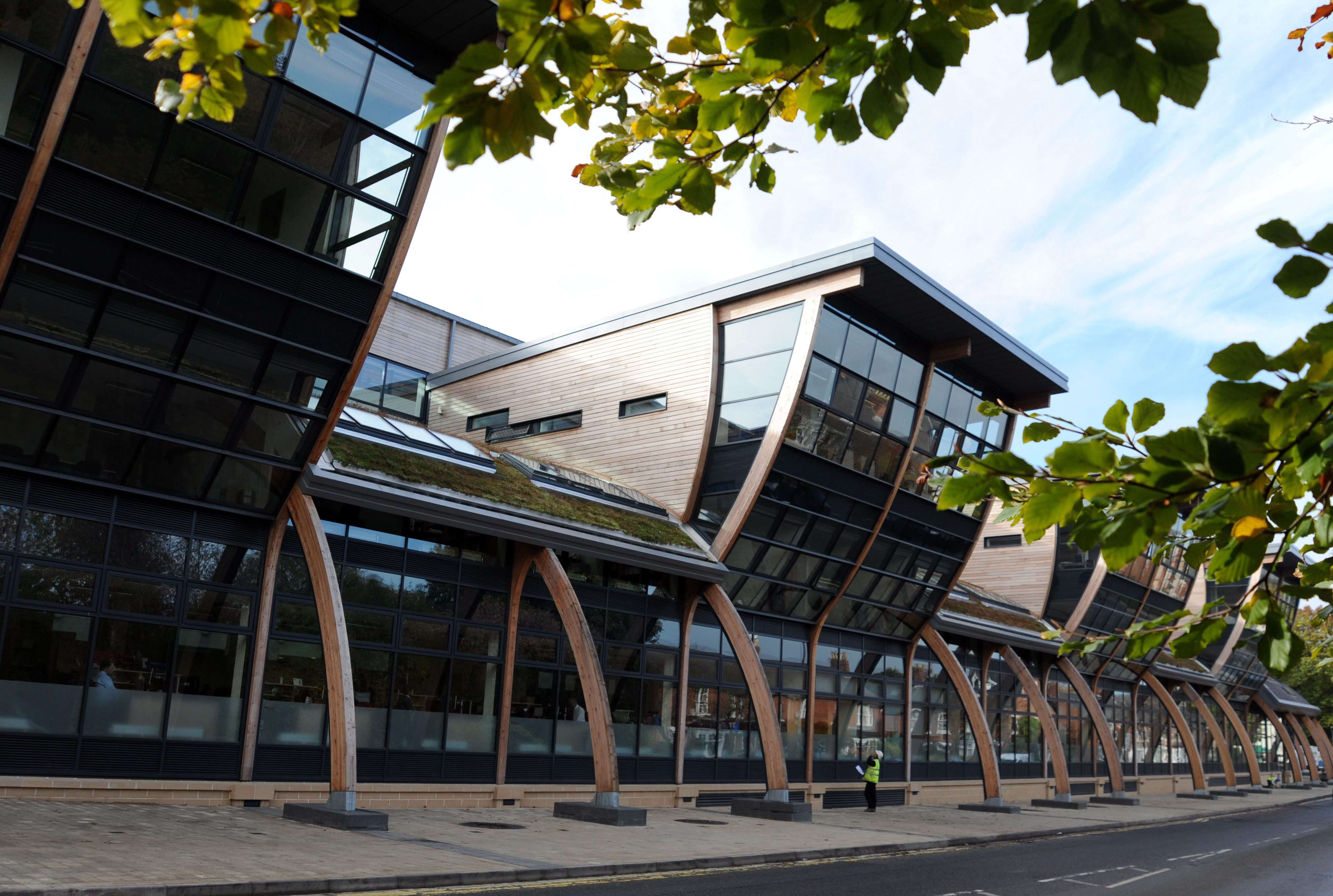 Durham university worth £1.1 billion a year to UK economy
For every £1 the university receives in funding, it generates £3.21 for the economy
Durham University is worth a staggering £1.1bn a year to the UK's economy, a new independent report has found.
BiGGAR Economics found that the University generated £1.1 billion Gross Value Added (GVA) for the UK economy in 2014-15, and supported 13,600 UK jobs. For every £1 Durham University receives in funding, it generates £3.21 for the UK economy.
The university's value to the local area was found to be huge, with the North East economy boosted by £633.6m in 2014/15, the study also found.
James Ramsbotham, Chief Executive of the North East England Chamber of Commerce, said: "Durham University makes a very significant positive contribution to the North East economy.
"The University is an anchor for established business activity in the North East, and a magnet for attracting new investment. In a region which has such a powerful exporting record and is so successful at building strong international ties it is extremely important to have a university such as Durham which has such a world class reputation."
The university contributes massively to the surrounding geographical area as well as to the UK economy.
Professor Stuart Corbridge, Vice-Chancellor and Warden of Durham University, said: "Here at Durham University we are proud of the positive contribution we make to the UK, the North East, Durham City and Stockton.
"This independent report reveals the true scale of that contribution, economically, culturally, socially and through our world-leading research – demonstrating that we are so much more than the sum of our parts."
The university has launched 25 companies since 1997 and more than 200,000 people are drawn to the university's visitor attractions including Palace Green Library, the Oriental Museum, and the Botanic Garden.