DUCFS 2017: Meet the models
They're all really attractive
This year the committee of Durham University's Charity Fashion Show are supporting The International Rescue Committee. This is a charity involved in responding to international humanitarian crises, particularly in Syria. They provide healthcare, food, security and protection for those affected by conflict.
February's DUCFS is predicted to sell out in three seconds. Below you can probably see why. We asked some of the models who they follow, in accordance with this year's theme:
Alejandra Mateo-Flandorf
I follow Kind Surf, Bernard Testemale photography, Peter Jackson and boiler rooms.
Gianmarco Conti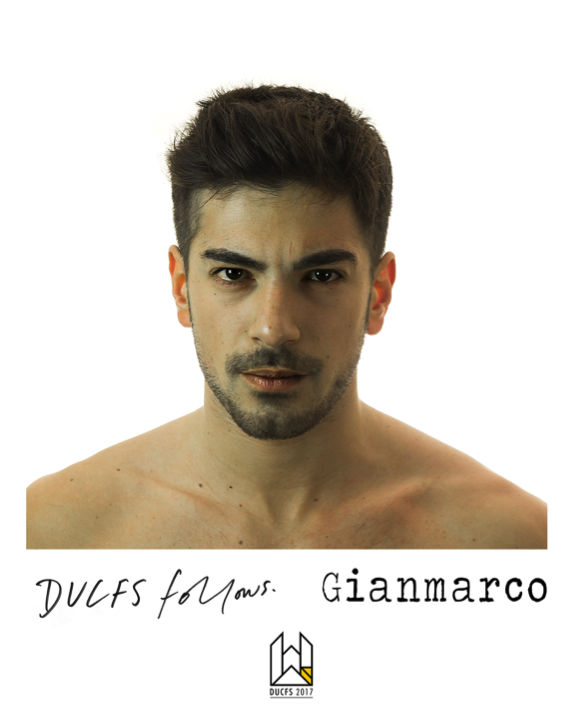 I follow Renzo Piano's renewable architecture plan for Italy's earthquake re-constructions, Justin Trudeau's superb leadership and 1960's vintage Italian cars.
Milana 
I follow Colette, Nina Kraviz and the man repeller.
Sam Stoth
I follow Joe Wicks 'Get Lean In 15' and @Hemmingsmw: My two Abspirations.
Flora Phillips
I follow the Guardian arts&culture section, international Vogue(s) on Instagram, ID magazine/Instagram (@i_d).
Chris Rimmer
I follow South African cricket legend AB de Villiers, every song ever written by Daniel Bedingfield and Jesus Christ.
Loy Yin
I follow Black Lives Matter, anything Barbara Streisand/Rihanna and Louis Theroux.
George Brown
I follow Rivers, Floodlit Cup football and TZ anthems.
Ted Coward
I follow feminism, music, poetry, vegan recipes.
Melanie Clarke
I follow Doug the Pug, Zuhair Murad, and Tina Fey and Amy Poehler.
To keep up to date with upcoming events, model castings, and ticket information visit and like the DUCFS 2017 Facebook, Instagram, Twitter and Soundcloud pages.