Durham professor leads campaign for safe drug testing
She is co-Director of The Loop which aims to educate people on drug usage
Criminology professor Fiona Measham, who has spent 25 years exploring the changing trends in legal and illegal drugs, has joined the campaign against the closure of Fabric.
Since infamous nightclub's closure was announced at the start of the month, clubbers, DJs, promoters and celebrities have taken to the Internet to declare their support and outrage at the decision made by Islington Council.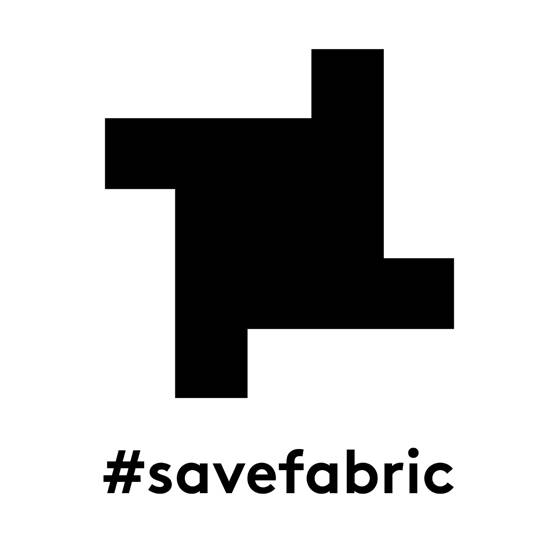 The Loop, whose tagline is "Don't be in the dark about drugs," is co-directed by the Durham University professor and uses research conducted at nightclubs and festivals to educate people on drug usage, with the aim of harm minimisation rather than total prevention.
Professor Measham herself says that she is "disappointed" that Fabric shut because, according to her research, it is the best run club for its security, paramedics, and management.
Although 57 people died from ecstasy in 2015, Professor Measham thinks that shutting clubs down is a pointless tactic in drug prevention. Drugs will always be present on the club scene, both because of the music genre, the reduction in pill size, and the more imaginative ways dealers are smuggling them in. She claims that the best way to reduce these horrific statistics is to use nightclubs as an opportunity to educate people and provide intelligence to police about dealers selling dud drugs.
The Loop has also recently been involved in the drug testing at UK festival Secret Garden Party, alongside local police and festival organisers. The festival's founder Freddie Fellowes told the Guardian that he based this decision to test drugs on the fact that "harm reduction and welfare is a vital part of hosting any event and it is an area that for too long has seen little development or advancement."
200 people used the service and, amongst the drugs they tested, The Loop found dangerously high strength ecstasy, anti-malaria tablets sold as ketamine, and ammonium sulphate as MDMA. Although some people believe that this sort of testing encourages drug use, The Loop claims that festival-goers disposed of their drugs when they were told they contained unknown substances.
Drug testing is not The Loop's only way to reduce harm and death amongst users. It offers an app called Drugs Meter, which allows people to confidentially cross compare their drug use based on a database of 13,000 people and information from the World Health Organisation. The app offers personalised advice based on drug type, age, gender, sexuality and medical, family, and psychiatric history.
With the current MDMA purity at 83 per-cent, The Loop tells users to #CrushDabWait, that is to crush crystals into powder, dab the powder onto fingertips to reduce intake, and then wait for one to two hours for the effects to kick in before taking any more.
Apart from drugs, The Loop also provides advice on sexual and mental health, alcohol, crime and violence in clubs, pubs, and festivals, and general tips on how to stay safe at night.