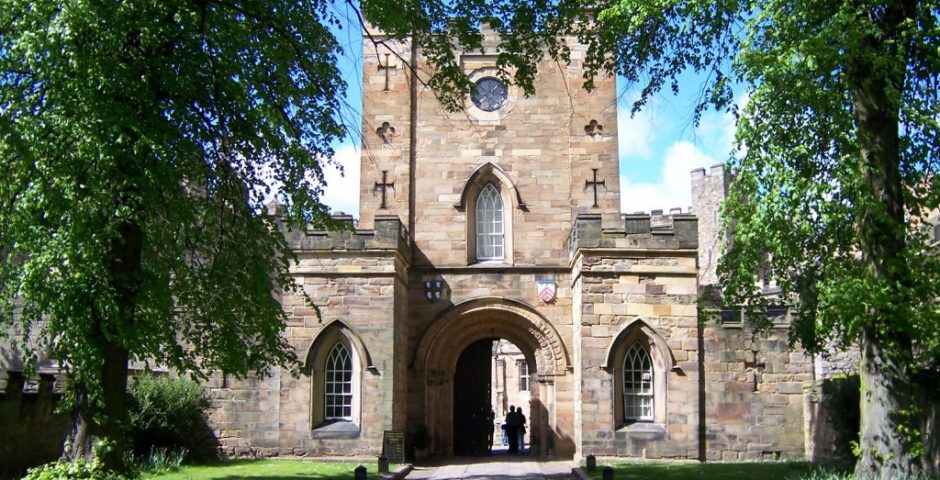 Durham among first unis to announce fees exceeding £9000 limit
The higher fees are advertised at starting for 2017/18 entry
Durham has listed a tuition fee increase on its website being one of the first universities to increase the limit above £9000-a-year.
Under the 'Tuition Fees' tab, the university states that 2017/18 entry will pay £9250 per year after MPs voted on legislation that allows fees to rise earlier this year.
The government has linked the increase in fees to quality of teaching which allows universities to increase fees with inflation. Labour's Gordon Marsden warned that the inflation link means that there will be no guarantee on how high the fees could rise.
With Durham named as one of the worst performing universities in the country for its intake of disadvantaged students which increased less than 0.5% over the last 5 years, the increase in fees will undoubtedly make accessibility almost impossible for students from disadvantaged backgrounds.
Harry Cross, Chair of Durham Students for University Reform told The Tab: "What is most shocking is that Durham is willing to lend its support to a controversial Conservative Government policy before it is even voted on by Parliament.
"When students are trying to work constructively with the university to lower costs it is disgraceful that the uni should turn around, without consultation, and intervene on a question of national politics in this way."