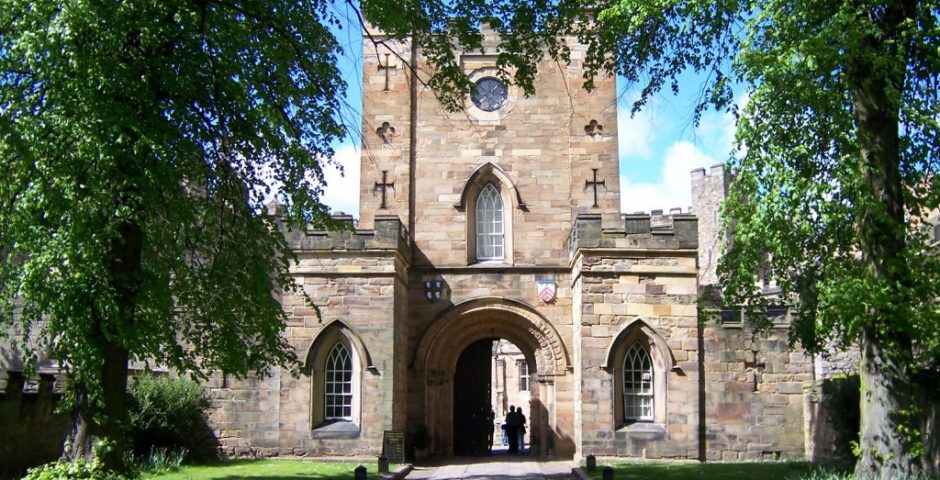 Durham ranked 70th uni in the world
Durham University has placed 70th in the Times Higher Education World University Rankings, rising an impressive 13 places from last year's 83rd position. 
The rankings are based on teaching, research, knowledge transfer, citations, industry income and international outlook.
Durham's highest score was in citations, boasting an impressive 87.7%, placing us within the top 20% worldwide. International outlook came in at a close second, scoring 86.4% which places Durham in the top 10% in this category.
Durham has also risen significantly in the subject league tables worldwide, rising six places in Arts and Humanities to 28th and twenty places to 36th for Social Sciences – the first time Social Sciences has entered the top 50.
Phil Baty, editor of the Times Higher Education World University Rankings said: "The results are trusted by students and their families, academics, university leaders and governments. For Durham University to make 70 in the world is an outstanding achievement to be celebrated."
George Corner, a second year Chemistry student at Collingwood told The Tab: "First the Business School rankings and now this, it's great news, it makes me so happy to see our institution succeed."
Durham's supposed rival, Exeter, placed at a less impressive 93rd. We now have confirmation of who the better uni really is.