Louis Richardson CLEARED of rape and sexual assault
The ex-DUS secretary found not guilty
The secretary of the Durham Union Society, who was forced to resign from his position, has been cleared by Durham Crown Court.
He was found not guilty of raping one woman and sexually assaulting another.
Louis Richardson who was studying History at JoBo was cleared today. The jury took less than three hours to decide that he had not sexually assaulted and raped two girls.
Reports stated that he rested his hand on his chin and nodded. Louis then turned to his mother who was sobbing and saying "I love you." Afterwards the ex-DUS secretary said: "I just want this all to sink in."
Louis has faced a barrage of media attention from across the country, while his family came with him to court in Durham. The Telegraph carried pictures of him from his private Facebook headlined: "Ingrained sexism and lad banter: Why rape culture is still alive at British universities."
One of the alleged victims had claimed that they were raped at Louis' house in Church Street in March 2014. After a night out at Klute, the woman claims her next memory was waking up in Louis' bed.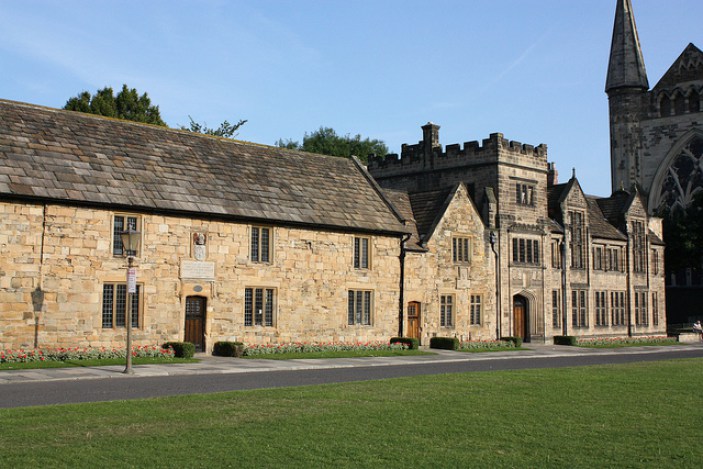 She then went on to claim that he had called her "rubbish" and "unresponsive." Later, Louis supposedly said that she had objected and called him by another person's name.
Prosecutor Paul Cleasby, had told the court that it painted a disturbing picture of a very drunk girl who had said "no" but that Louis had had sex "despite her protestations."
Now found not guilty, it is unknown whether Louis will return to his academic studies at Durham.