Meet the third year with 30,000 Instagram followers
He was chosen by Instagram for their feature page
Currently studying in Italy on his year abroad, Sam Hudson is a Van Mildert third year with 30,000 people following his photography on Instagram.
The outstanding quality of the Modern Language student's photos was soon discovered by Instagram, who base their featured accounts on consistently beautiful photos and a strong integration with the community.
While most Instafamous accounts focus on fashion and lifestyle, Sam told The Tab: "For some reason, straight from the start, I always wanted to post nature shots whilst all my friends were posting pictures of nights out."
Despite the professional nature of his work, Sam uses only his iPhone 6 to capture the pictures. He explained: "About a year ago I jumped from around 1,000 followers to 3,000 in the space of a few months. But in April this year, after I was featured on Instagram's Suggested Users page, my followers jumped from 3,000 to 30,000 in only two weeks."
With the explosion in popularity came the edorsement deals as clothing companies started to approach Sam with products in return for advertisement on his page.
Sam said: "I've been involved in a Bombay Sapphire promotion too which was pretty cool, they sent me free gin and invited me down to London for an exclusive event, free of charge. I'm currently a Brand Ambassador for an online clothing company called Donk Clothing too, and I've received all sorts of clothing from them."
However the release of a new app called Takumi designed to set up brand promotions similar to this for everyone across Instagram has caused Sam concern.
"I have no idea how successful it's going to be, but it's certainly drawing many people in with its promise of financial gain. From my perspective, the work I get to do with companies is an opportunity for me to do something different with my photography and be creative; an app that sees only a financial incentive is sure to be damaging.
"I really hope it doesn't catch on because otherwise I can see Instagram becoming solely a place for advertising and then it will lose its core members and the community it created."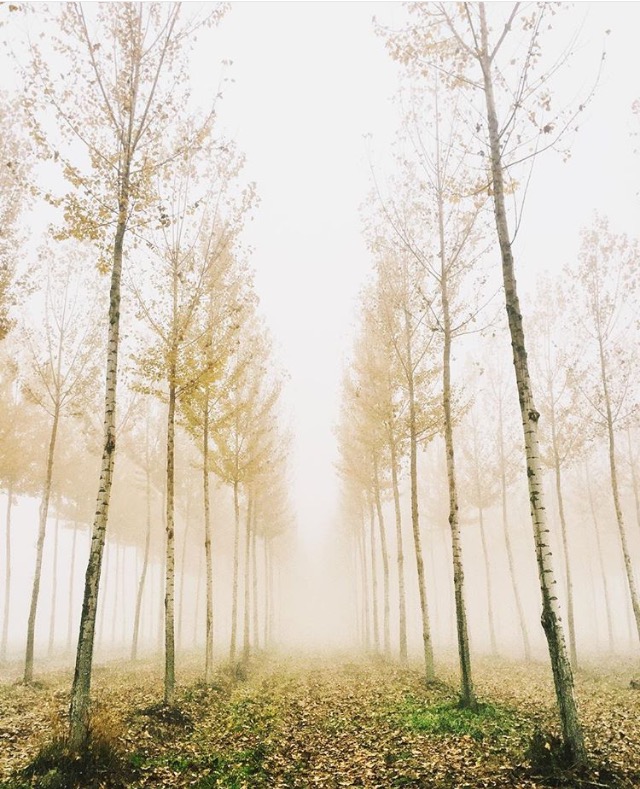 Sam's loyal followers also keep up to date with his photography through Snapchat. He offers behind the scenes videos and location scouting, which proves a hit amongst his fans.
We asked him for a few tips on how to take a feature page worthy photo: "Take thousands of all types of scenery and then see what works best for you. Look to expand it by adding something interesting. For me it's usually a person, but it can be a strange looking tree, an interesting sign or something completely out the ordinary. You need to draw your audience into the picture, they've got to fabricate the story for themselves of how this picture came to be."