The 'never have I ever' alcohol awareness campaign will definitely work
Zealous union representatives have launched a new alcohol awareness campaign designed to cut back on irresponsible boozing.
The Never have I ever project has kicked off with a cringe photo series asking what we take with us to stay safe in the club.
The whiteboard campaign aims to "celebrate positive behaviour" and share top tips for a good night out.
The meticulously-researched group has published enlightening statements like "86 per cent of Durham University students choose to eat before drinking alcohol" and "75% of Durham University students think it is a good idea to alternate non-alcoholic drinks with alcoholic drinks", whatever that means.
Post-exam drunkenness is being cracked down on, with the union leading the charge. Tragic advice from those who know better are filling timelines in a bid to stop your boozy antics.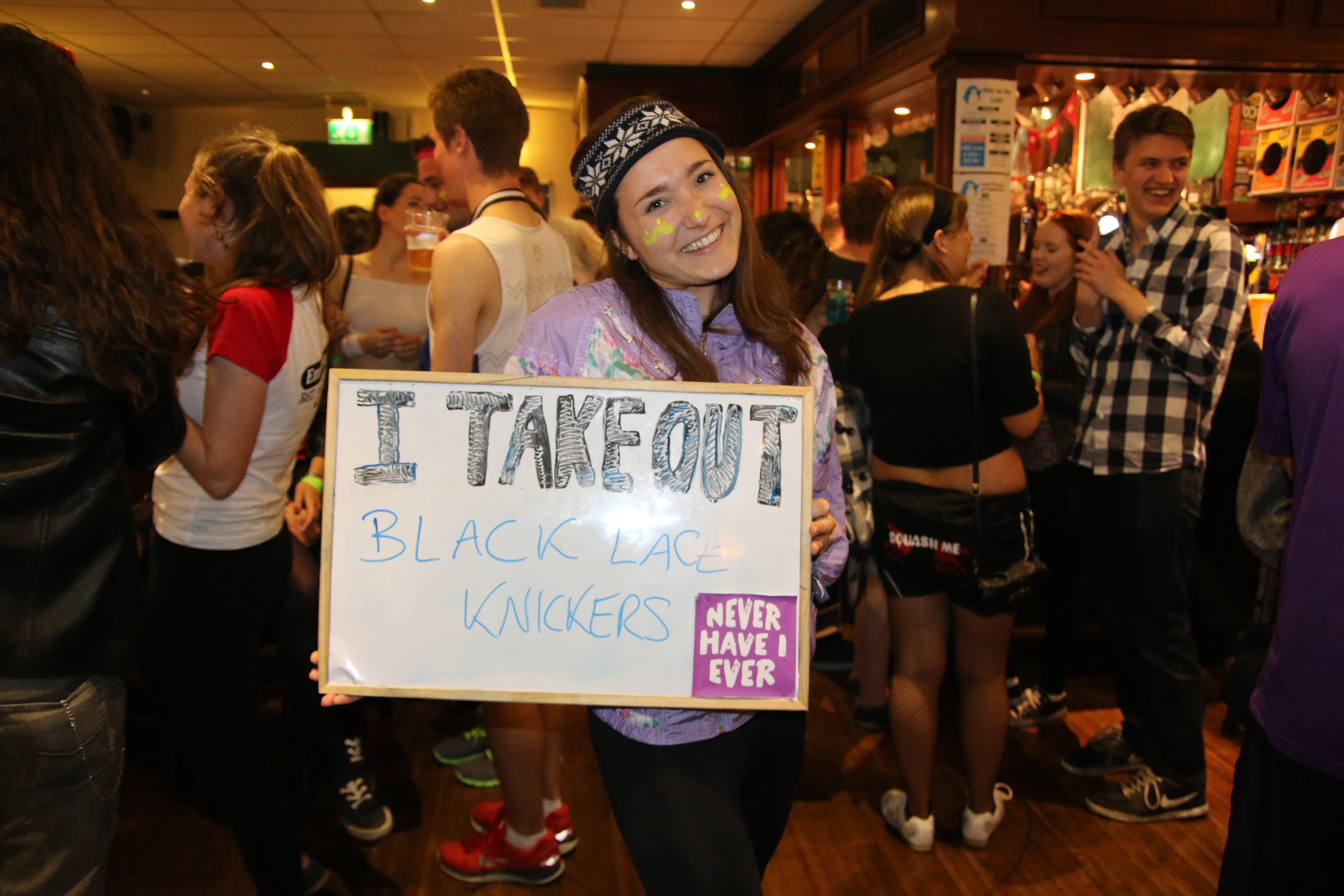 Stay tuned for a how-to video featuring "typical" students having a classic night out, which will no doubt guarantee every student to never get drunk again.
After the banning of Klute's infamous Quaddie and this painfully obvious campaign, bar crawls will now have to end with a sober meeting of minds in the smoking area.
Check out the best of the project so far.