Best bums: The results 2015
A$$ A$$ A$$ A$$ A$$ A$$ A$$ A$$ A$$ A$$ A$$ A$$ A$$ A$$ A$$
Durham went to the polls to decide who truly has the rear of the year: and we have the results.
Cheeky Reginald and Meredith clinched the top spot of the boys' and girls' best bums.
Dishy Reg scored 27.14 per cent of the lad's vote while babe Meredith pulled in an impressive 39.97 per cent of the public's support.
Meredith fought off tough competition for best bum from runner-up Ruth. Their parents will no doubt be very proud.
Reginald battled more arses only to decidedly beat Caspian and Timothy.
Here are your victors.
Reginald – Art History – Chad's
Meredith – Reiki – Hatfield
Nearly 5000 of you cast your votes for the number one bum, and now the winners will be awarded with a riding crop and a feather slapper from Durham's only sex shop, KinkyFlavours.
The runners-up and the winners will be compensated for the days spent perfecting squats in the gym.
Here are your runners-up.
Caspian and Timothy – BSc in Being Top Blokes – Hild Bede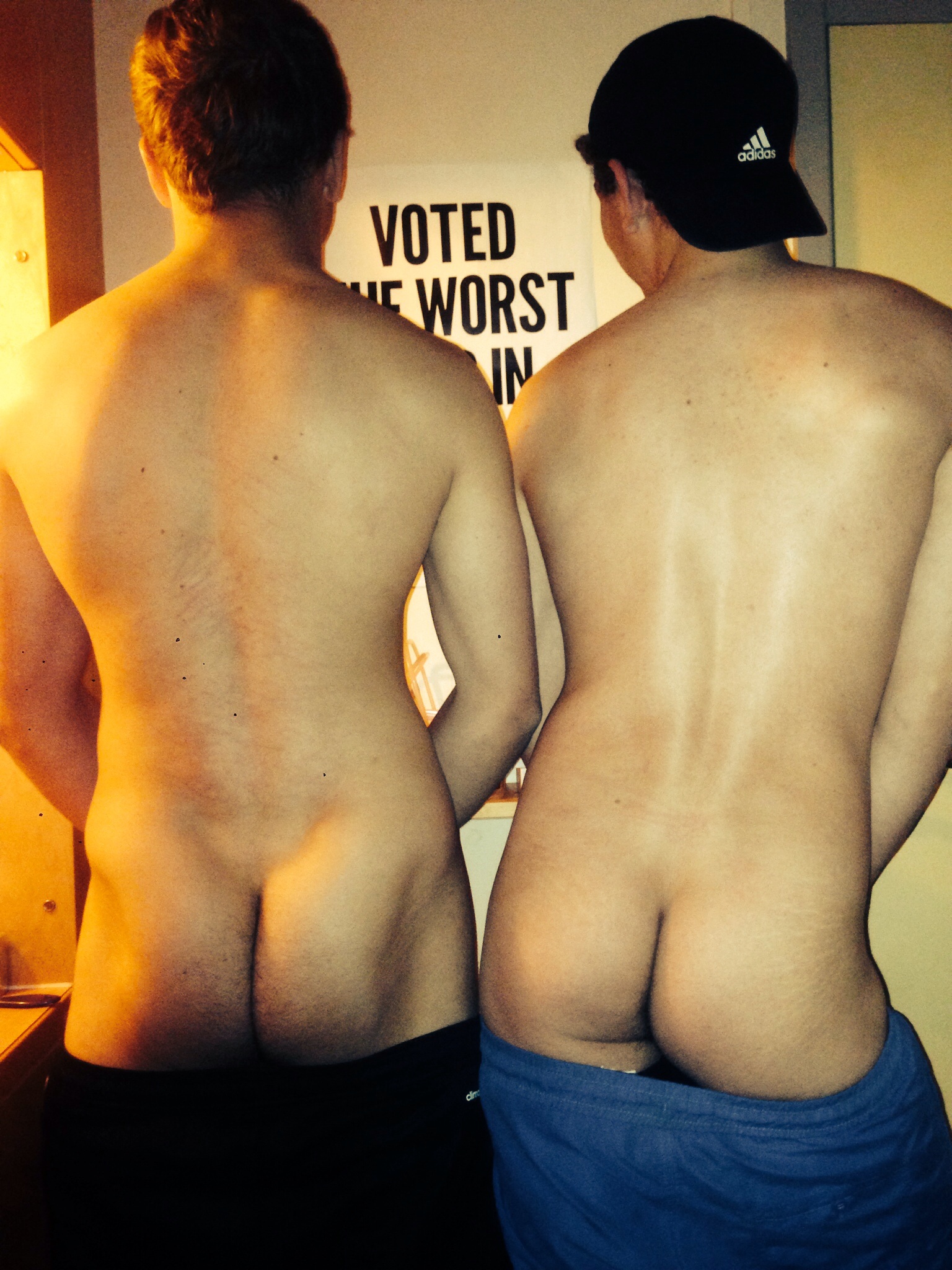 Ruth, Classical Sciences at Chad's
And relive the other pert entries who didn't make the cut.
Xavier – Equine Care – John Snow
William – Advanced Combat – Grey
Walter – Chainsaw Carpentry – Mary's
Terence – Clinical Anthropology – Mildert
Tarquin – Land Economy – Castle
Nigel – Chemical Theology – Collingwood
Oscar – Advanced Theatre Studies – John's
Patricia – Geology – Collingwood
Rufus – Cocktail Mixology – Hild Bede
Judith – Earth Sciences – Van Mildert
Hugo – Sports Psychology – Trevs
Arthur – English and Garden Studies – Hatfield
Alistair – Modern Palaeontology – Ustinov