Durham's most eligible bachelor: Richard Geiger
Does this water polo hunk get you wet?
national
noad

Richard Geiger
Richard, son of Kurt and Elsa Geiger, is in his third year studying natural sciences at Durham. He hails from Manchester, having attended the prestigious Manchester Grammar School where he clearly did well enough to escape his cosmopolitan homeland and replace the grotty North for the privileged North.
This Bachelor is a frequenter of Durham's nightlife and can be found at any event where he is able to accumulate higher than average levels of brand. If you're looking to accidentally bump into him, he attended the University Fashion Show, arguably the social event of the year, so keep a look out for equally "relevant" events.
His ideal girl is someone who is chatty, funny and with an inordinate love of the gym that of course includes great squatting tekkers. These preferences aren't enough to win his heart however if you don't have the key thing that Richard is looking for: you must be desperate.
His favourite holiday destination is the sunny Maldives where you will find him drinking dessert wine (without the dessert) and sporting his most prized possession of Disney Frozen leggings. If the image of his legs in lycra isn't enough to get you going Richard also owns a pair of tearaway stripper trousers, but you'll have to do well to get to see what's underneath.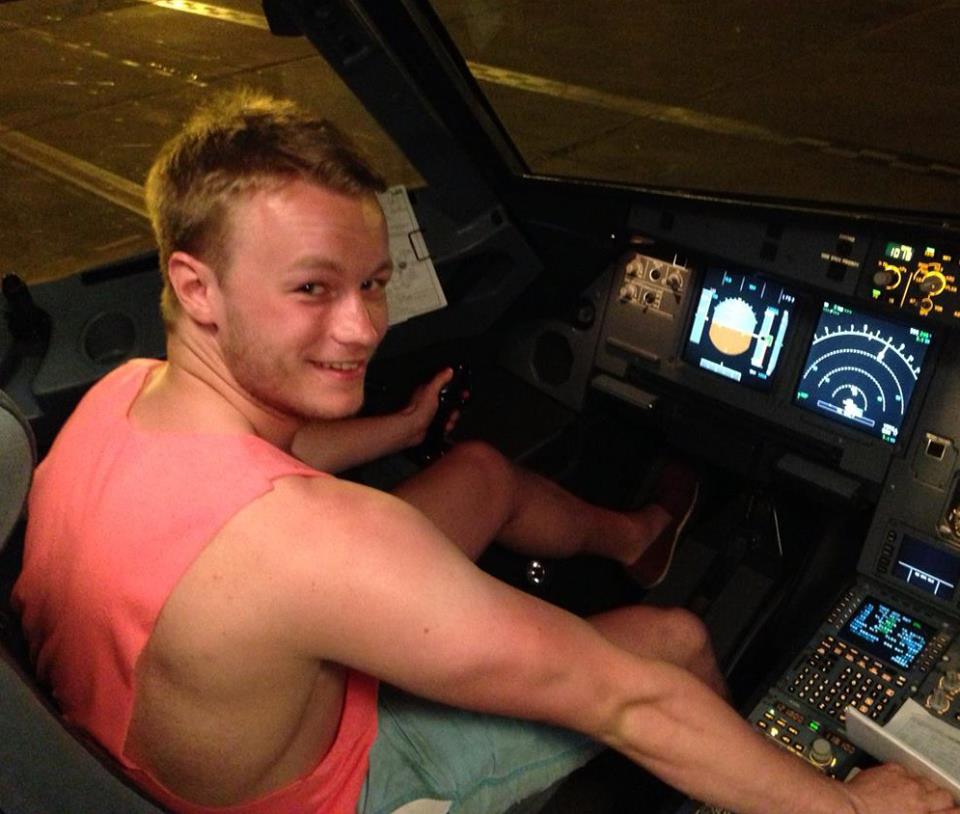 Richard has humble dreams, asking nothing more than to graduate and be remembered for his decent rig. Things get a little bit more ambitious when talking about his future career prospects, as he hopes to one day own a brand outlet, an area he already has great expertise in, that will hopefully help him retain his higher than average status and lifestyle.