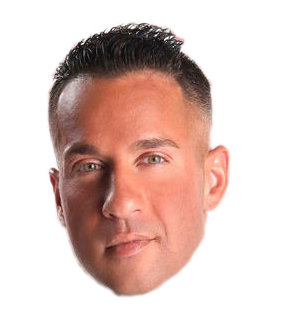 It's the situation!
Jersey Shore star will be in Slug and Lettuce tomorrow
He's the Jersey Shore legend who popularized the phrase DTF (down to fuck).
And now Mike 'The Situation' Sorrentino is descending on Durham.
As part of his UK tour, the 31-year-old star will be dropping in to Slug and Lettuce to meet his fans.
His small time DJ brother, Marc (also DTF) will be blasting their trademark Guido Beats which you will be able to beat up Jersey style.Both have booked gym and tanning sessions in advance of their big nights out. Sadly laundry has been dropped from the pre-clubbing routine. The big timers now have staff for this.
No doubt The Situation will go through the same routine before his night out on the Durham lash.
http://www.youtube.com/watch?v=GqqcUTLu8PY
If you don't know much about Jersey Shore or the situation, this man is a comic clown that can enrich your life.