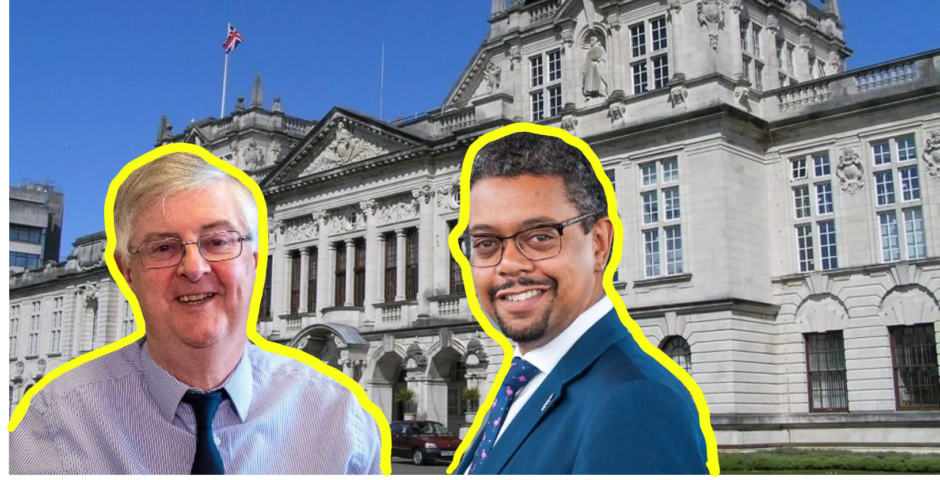 Could Wales be heading towards a two week circuit break lockdown?
The First Minister will give a firm decision on Monday
Wales could be heading into a circuit break lockdown according to the Welsh First Minister, Mark Drakeford, as he claims it is "the most effective way of turning back the tide of coronavirus".
Drakeford added that the Welsh Government is "planning very seriously" so they are able to enforce the circuit break "very quickly". An announcement is expected in the next few days but a Welsh Minister, Eluned Morgan, says it's unlikely a decision will be made before the weekend.
On Friday, Mark Drakeford announced plans for a "fire break" national lockdown, which would last up to two or three weeks. It's expected to be announced on Monday 19th October and will come into action on Friday 23rd October, if ministers decide to go ahead with the lockdown. In this 'fire break' people won't be able to leave their homes, and businesses will be shut, but it's not yet clear whether schools will be included in this.
The R rate in Wales is currently 1.4 so a 'fire break lockdown' "could turn back the clock, slowing down its spread" according to Drakeford.
But what does this mean for students? Students in Cardiff are already living with strict restrictions under the local lockdown. However, if the circuit break lockdown results in the closure of places like bars and restaurants then there won't be anything to do apart from study which, let's be honest, for most is only a small part of university life. This has left many students wondering what the point of being in Cardiff is when there's nothing to do.
If Wales do introduce a circuit breaker or "fire break" they will be following in the steps of Northern Ireland who imposed a short lockdown last week, which has resulted in the closure of schools and hospitality businesses. The Labour leader, Keir Starmer, has shown his support for circuit break lockdowns as he urged the Prime Minister to impose this in England for at least two weeks.
There are already seventeen areas in Wales currently under local lockdown and considering the way things are going, a classic SU Wednesday seems a distant memory.
The Cardiff Tab reached out to Cardiff University to see what this could mean for students. A Cardiff Spokesperson said, "We don't comment on speculation however we do keep the situation under constant review and plan for all scenarios."
"Unless we are advised by Welsh Government or Public Health Wales all planned face-to-face teaching will go ahead."
Related stories recommended by this writer:
• Number of Cardiff Uni students isolating quadruples in a week
• Welsh Government to ban travel to Wales from UK Covid hotspots
• Protesters campaign in Cardiff Bay against the Covid-19 regulations