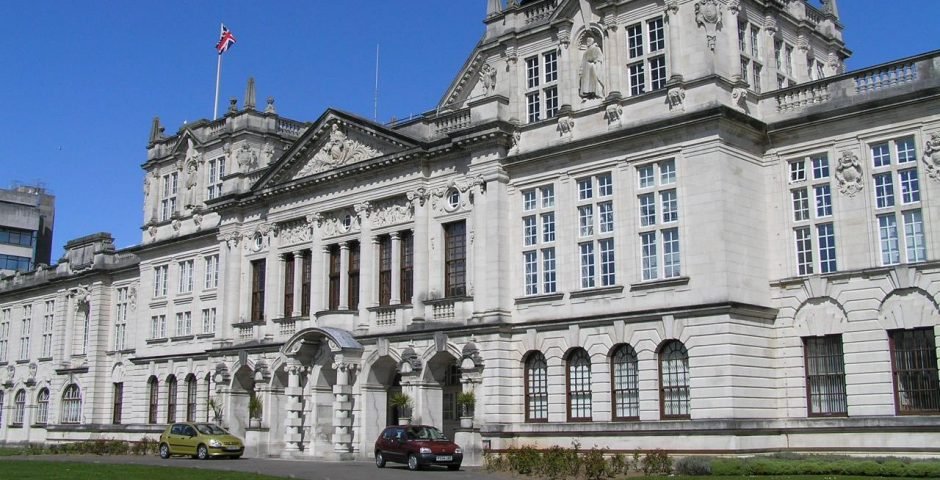 Breaking News
Breaking News
Breaking News
Breaking News
Breaking News
Breaking News
Breaking News
Breaking News
Breaking News
Breaking News
Breaking News
Breaking News
Cardiff University ends all in-person teaching due to coronavirus
Teaching will move online
Cardiff University has today joined other UK universities by bringing in-person teaching to an end amid the coronavirus pandemic. Teaching will now be done remotely online.
Some classes may still run in the upcoming week, but students are not required to attend. From 23rd March all teaching will be done online.
In an email to ENCAP students, the head of school said that the Vice-Chancellor had confirmed the university-wide decision today. He said he hopes the decision "alleviates any anxieties about coming into the University's buildings and being in close proximity with other students and staff".
The head of ENCAP added they hope to move as much as possible online this week, but some may still take place in person with recordings available for those who do not wish to attend.
He clarified that this refers to all teaching "including dissertation tutorials and other one-to-one meetings with staff".
He also acknowledged that the decision follows industrial action, and said he will be working with lecturers to make any reasonable adjustments to modules.
It is not yet known how examinations will be run. The Cardiff Tab will update you as we get more information.
Know something? Send a tip to [email protected]
Related stories recommended by this writer:
Cardiff Uni lecturer criticised for email suggestings students shouldn't be worrying about coronavirus
COVID-19 crisis postpones Cardiff Medics' assessments until next academic year
Welsh Varsity is now being 'closely monitored' because of coronavirus spread