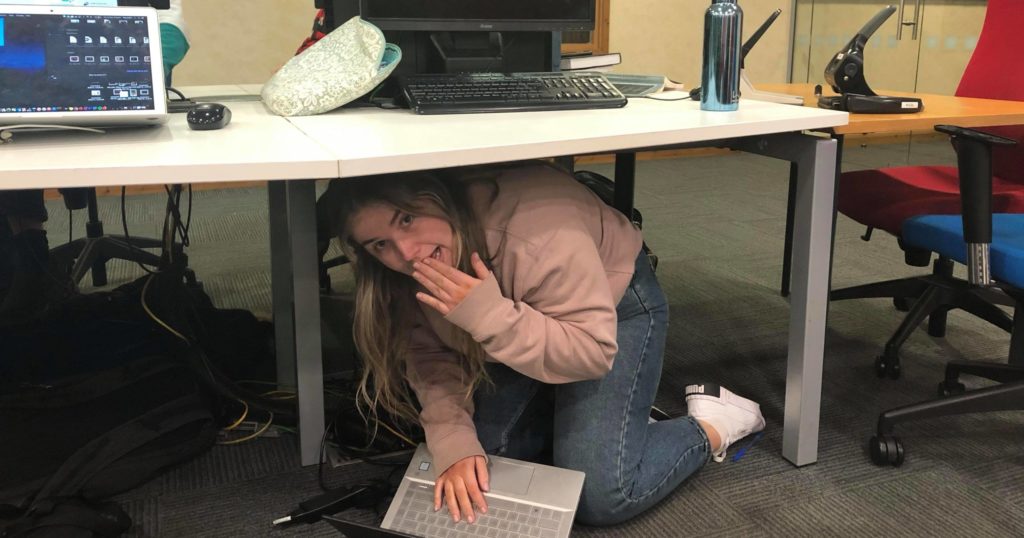 If you're looking to isolate yourself from coronavirus, here's some ideal places in Cardiff
Isolation is all about location, location, location
The coronavirus is here and many are asking the same question: where can I hide to avoid it? Your house or halls may seem like the obvious choice, but if you're suspicious of a flatmate whose cough is a little dry, or whose hygiene leaves a lot to be desired, fear not! We have compiled a list of the best places to retreat to in Cardiff, ensuring yours and others' safety.
Tiger Tiger
With its doors due to be shut for the last time on 14th March, and its new buyer yet to announce what will open in its place, Tiger Tiger is soon to be (even more) empty. With that in mind, the vacant nightclub is sure to be the perfect location for anyone looking to make a base and wait out the pesky Covid-19.
Cardiff Met Libraries
Akin to the ghost towns of 1950s Western movies, minus the tumbleweed, Cardiff Met's Learning Centres are the perfect place to avoid all human contact for the foreseeable future. Corona? More like Coro-no thank you!
Aberdare Halls
I've been at Cardiff Uni for over two years and am yet to meet a single resident from this place. Do they exist? At this point, I am guessing not. This beautiful, old building is just waiting for some intrepid, young student to break in and wait out the storm.
The Temple of Peace
I have absolutely no idea what this building is for or why I seem to have the majority of my exams in it. Outside of exam season, however, it's as though the Temple of Peace ceases to exist, making it the perfect low key location to hibernate.
The Vulcan
Arguably the deadest pub in Cathays, The Vulcan is generally avoided by most of us like the plague. Bar socials, I don't think I've ever heard anyone suggest going here, meaning it's devoid of all human life quite regularly. So if you fancy sinking a few Coronas while waiting out corona, The Vulcan could be the perfect place!
University Halls
Looking to hideaway in somewhere remote that you need to actually leave student life to get to? Well, University Halls is definitely the safest place of all. It's miles away from civilisation, it's an obvious clearing choice and coronavirus definitely won't walk up the hill to get to it.
Related stories recommended by this writer:
BREAKING: A case of coronavirus has been confirmed in Cardiff
Cardiff University student charged for seeking advice on Coronavirus