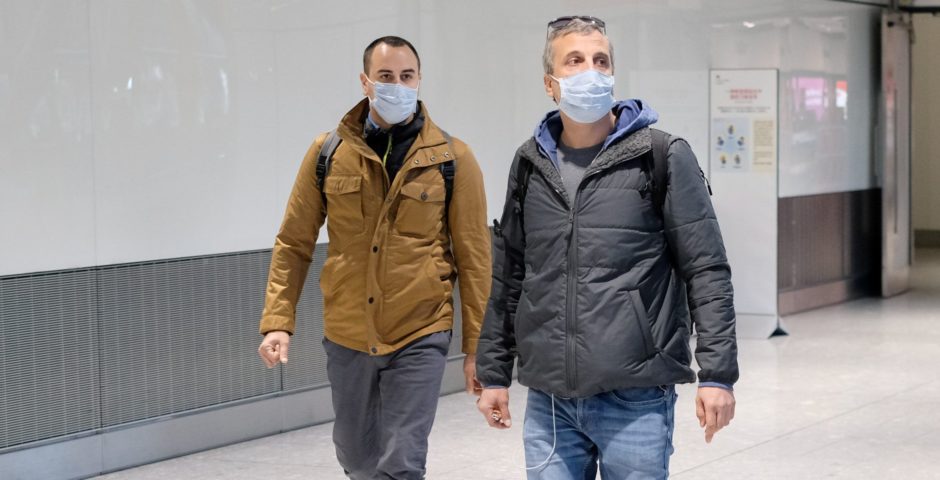 BREAKING: A case of coronavirus has been confirmed in Cardiff
This is the second case in Wales
A case of Coronavirus has been confirmed in Cardiff. This is the second case in Wales and takes the total number of UK cases to 115.
The first Coronavirus case found in Wales was located in Swansea. Wales' top doctor Frank Atherton said the patient had recently returned from northern Italy and is being treated.
More than 500 people have been tested in Wales. Dr Frank Atherton states that the rise in cases "does make the principle of an epidemic that much more likely".
Prof Chris Whitty said that it is "highly likely" some people now being infected in the UK have no connection to overseas cases. However, the patient in Cardiff had travelled back from Italy recently.
The Chief Medical Officer for Wales has also stated cases of Coronavirus are likely to peak in May and June.
Cover Image Credit: SWNS Stock Image
Know something? Send tips to [email protected]
Want to break stories like this? Join the team, no experience required. DM us via @thetabcardiff on Instagram or The Tab Cardiff on Facebook.