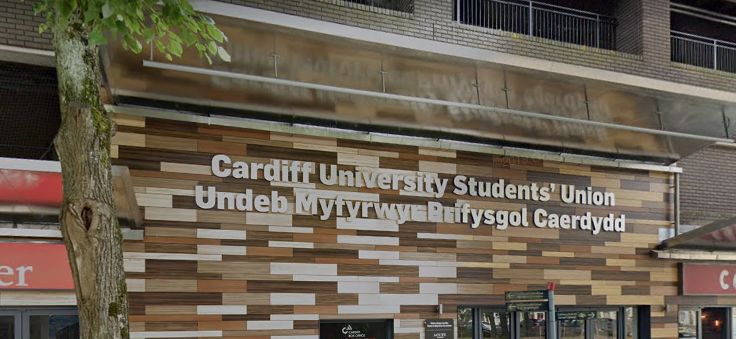 A Juice Rep is using a joke about the Coronavirus to sell tickets
The post has since been deleted
Yesterday, a representative for Cardiff Students' Union club night Juice posted a meme about the recent coronavirus outbreak, which has killed around 600 people, as a way to sell tickets to the event. The post was made on the Overheard at Cardiff Facebook Group.
In the post, the rep says: "3rd UK case of Coronavirus got anyone else in stress city? A VK a day keeps the Coronavirus away!" accompanied by an image where a Cardiff student is holding VKs and wearing a surgical mask.
The headline on the image reads: "Cardiff University finds cure for Coronavirus: Health officials urge students to go to JUICE to ensure immunity".
The since deleted post was criticised by multiple students in the comments who found it racially insensitive or ignorant to the severity of the outbreak.
The post prompted one twitter user to respond saying:
On the 6th of February, Chief Medical Officer Professor Chris Whitty commented that a new patient "tested positive for coronavirus, bringing the total number of cases in the UK to 3".
The coronavirus is an international crisis, with confirmed cases in most notably China but also Australia, Asia, several parts of Europe and many more.
The person in the photo used by the rep was unaware it was being used in this way. They told The Cardiff Tab:
"Having been on placement for the year, I was completely unaware this photo from January 2019 had been edited and distributed. The suggestion I was a part of a distasteful attempt at drumming up revenue, is one I do not wish to be associated with".
The Cardiff Tab contacted Juice for comment, but they declined to do so.