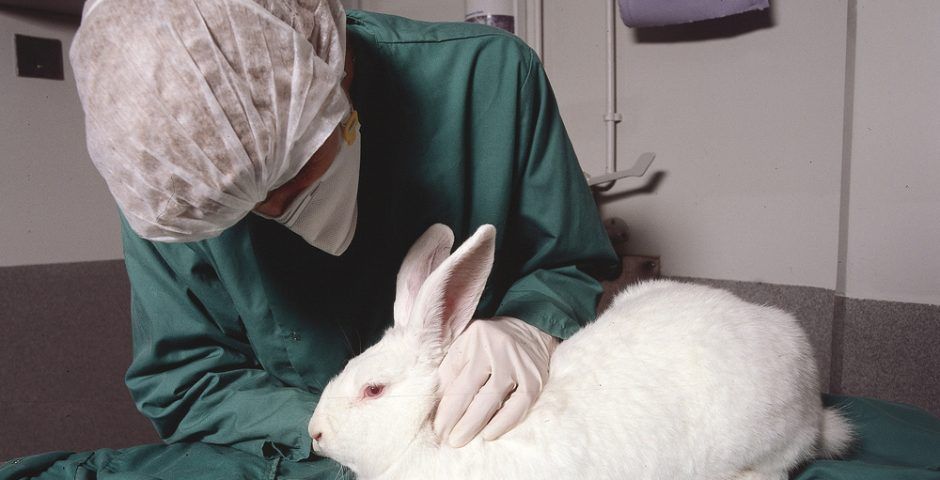 Over 46,000 animals were used in scientific research by Cardiff University in 2018
Over one hundred tests were carried out daily
A freedom of information request by The Cardiff Tab has found that 46,818 animals were used for scientific research by Cardiff University in 2018. Overall, 47,046 individual tests were carried out on animals.
In addition to the 2018 figures, 46,606 animals were used in 2017 and 49,264 in 2016.
The animals used in scientific procedures included rats, rabbits and guinea pigs. The most commonly used animals were mice with 42,367 used in 2018 and 536 of which were harmed beyond recovery.
Despite it being an overwhelming figure, this is a decrease from The Cardiff Tab's reporting of 52,011 animals used in scientific procedures in 2015.
Number of individual tests carried out on animals, according to species
Number of animals harmed in scientific research, according to severity
Animal rights group, Animal Justice Project, told The Cardiff Tab that the experiments carried out are "barbaric" and that Cardiff University is "renowned for its cruel and torturous animal experiments."
They also said: "In this day and age, there is no need to carry out such horrific and cruel experiments on animals. Vivisection is bad science and many groups are slowly recognising this. We are not mice and mice are not humans."
A Cardiff University spokesperson said: "The use of animals in research remains essential and all animal-related research work at Cardiff University is carried out under the strict conditions imposed by UK legislation including stringent ethical scrutiny.
"We are increasingly able to use alternative methods of research, and are at the international forefront of developing many of these methods."
Want to break stories like this? Join The Cardiff Tab now! Get in touch via DM or The Cardiff Tab on Facebook.
Related stories recommended by this writer:
Cardiff Uni scientists find breakthrough in the T-cell which has the potential to treat a range of cancers
Veganuary: Your guide to vegan beauty on a student budget
We tried all the new Veganuary food and this is what we thought