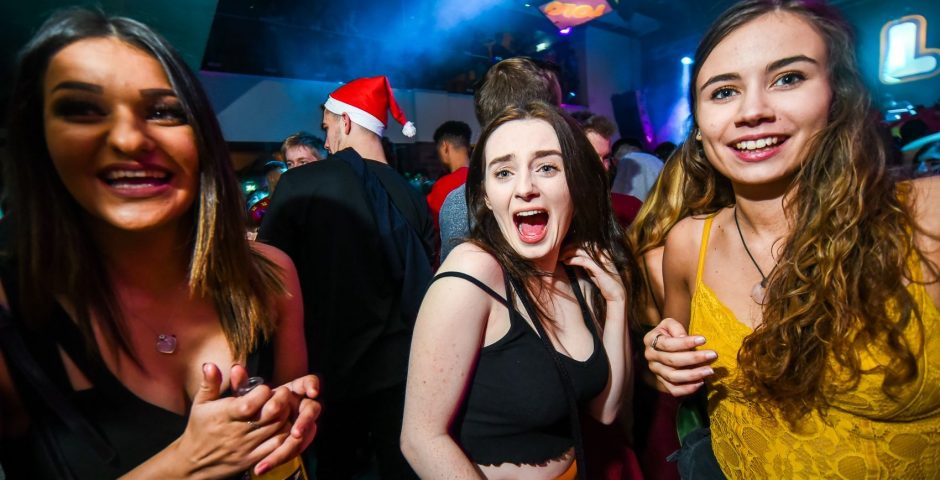 Y Plas is going cashless and students don't know how to feel about it
YOLO and Juice will never be the same
Y Plas announced yesterday that YOLO, Juice and the food court will be going cashless and will only accept card payments as of 27th January.
In a Facebook post on Y Plas' page, they said "keep your pounds and pennies at home, this club & food court is going cashless".
Following the announcements, some students aren't too happy with the decision. One Cardiff student said "I hate taking my card out", and another said "it is worrying to take a card out because you don't want to lose it and go through the trouble of cancelling it".
With the fear of wild drunk tapping, it also means some students are fearful of overspending in Y Plas, with a student said "£30 cash suffices".
The cashless nights will start on 27th January, meaning the first YOLO and Juice nights of 2020 will accept cash. YOLO starts back on 22nd January, with Juice following on 25th Jan.
Why tease us with cash Y Plas just to take it away from us?
What are your thoughts? Tell us on Insta.
Feature image credit: Y Plas Facebook
Related stories recommended by this writer:
• Is Fam Fish curry sauce vegan? We found out so you don't have to.
• Nominations are now open for Cardiff's most eligible bachelor and bachelorette.