Fight Night 2019 : Meet the fighters
Bring on the boys and the girls!!
Fight Night is a classic in the Cardiff calendar and for its sixth event, it has introduced female fighters. This years event will take place on 3rd December 2019 so get your glad rags on and try to make it into best dressed.
With contenders from Cardiff Uni, Cardiff Met and a rogue USW student, the competition is fierce. From freshers to fourth years, boys and girls, this is going to be a good one.
Buckle up, here are your fighters for 2019.
George "The Hammer n Sickle" Kenyon
Kicking us off is George, a second year at Cardiff studying Architectural Engineering.
George told The Cardiff Tab that his opening line on Tinder would be "you don't know how many times I had to swipe left to find you". If that isn't romantic, I don't know what is.
James "The Giant" Knight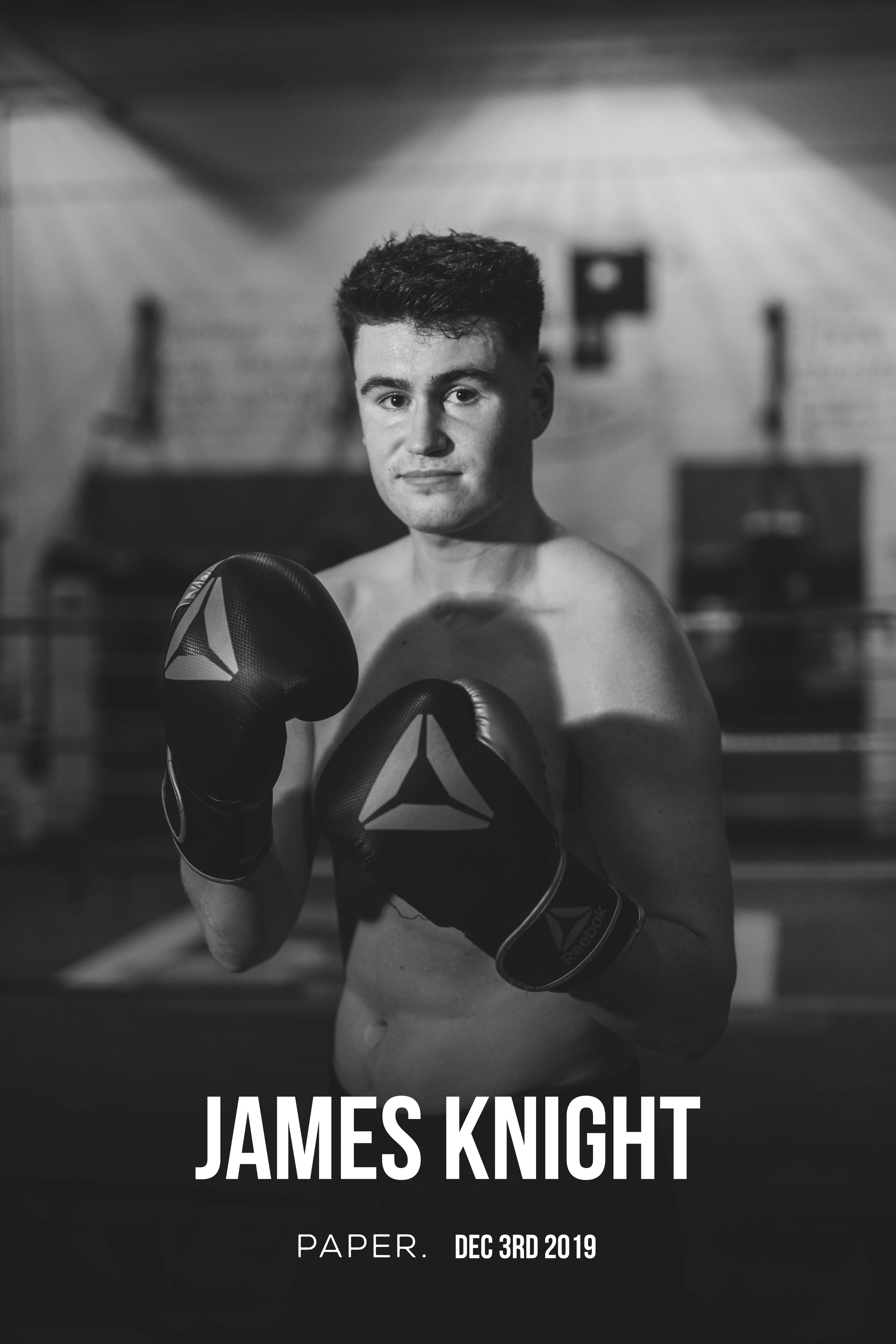 Next up, James. He is a final year Physio student at Cardiff Uni student so at least he can massage himself after the fight.
With a really original nickname, James says his opening line would be "I've got all the knives and forks but I'm still looking for a spoon". Will his cutlery set be enough to win on the big night?
Josh "the bosh" O'Hara
Josh is a second year Business Management student at Cardiff and his opening line says a lot about his intentions. His line would be "pizza is my second favourite thing to eat in bed". Let's hope his mind is on the fight rather than eating in bed.
Lily "Lights Out" Pryce
Here is our first girl! Lily is a Cardiff Met second year studying Events Management. A girl after my own heart, Lily's opening line is "cream then jam or jam then cream, this is my deal breaker".
With her priorities on point, Lily is a great addition to Fight Night.
Macy "Marj" Rossi – Jones
Macy is our second female fighter and is a second year studying Law at Cardiff Uni. Macy clearly has great chat telling The Cardiff Tab that her opening line would be "they said I fight like a girl".
Nasser "Big Bash" Rachedi
Nasser is a fourth year Medical student at Cardiff who doesn't use Tinder but his opening line is the classic "I've lost my phone number, can I have yours?" Fingers crossed his punches are better than his chat.
Oliver "The American" Mitchell
Oliver is the rogue USW student of the year. He is a second year studying film and told The Cardiff Tab his opening line is "I've got a girlfriend, what am I doing on Tinder?" The question is, is that his opening line or does he really have a girlfriend.
Oscar "Rosey" Rose
Oscar is a second year Maths student at Cardiff Uni. He might not have come up with an opening line but he gave The Cardiff Tab some real fighting talk.
Oscar said "would I rather be feared or loved? Easy. Both. I want people to be afraid of how much they love me". No chat, average name, will Oscar make up for it in the ring?
Rhys "Sausage" Laugharne
Rhys is a second year Physio at Cardiff. His opening Tinder line is "it would be so rude not to". Not to what Rhys? Take them for a drink, show them your fighting pics or win Fight Night and pay tribute to them? Only the 3rd December will tell.
Rory "The Pale Punisher" Gudgeon
Rory is a final year at Cardiff studying Ancient History and Archaeology. He might be able to study two subjects but can he study a third in fighting?
Rory's opening line is "I'm jealous of your heart because it gets to pump inside you and I don't." The less said about that the better, see you in the ring Rory.
Sam "Silverback" Board
Sam's are coming in thick and fast here. First up is Silverback. This Sam is a fourth year at Cardiff Uni studying Electrical and Electronic Engineering.
When asked for a Tinder opening line, Sam told The Cardiff Tab "n/a, Tinder is for pussies". Clearly Sam is no pussy as he's taking part in Fight Night.
Sam "the Plough from Slough" Lewis
The second Sam is a Masters student at Cardiff Uni studying Commercial Law. His go to Tinder line is "you have 206 bones in your body, would you like one more?". Classic.
Sam may be a Masters student but will this knowledge help or hinder him in the ring?
Sam "Slamming" Stevens
Last but not least of the Sam's, this Sam is a final year Economics student at Cardiff Uni. His opening line is "did you fart? Because I'm blown away by you".
Let's hope no one blows away Sam in the ring.
Tobias "The Bison" Burden
Tobias is a final year Geography student at Cardiff Uni. He might be able to predict the weather but can he predict a win?
Tobias' opening line on Tinder is "do you work at Build a Bear? Because I'd stuff you". Tobias seems slightly confused by what the staff in Build a Bear, let's hope he doesn't already have concussion.
Tom "The Colonel" Sanders
Tom is also a final year at Cardiff Uni and is studying Environmental Geography. His opening line is "do you come with a lifetime guarantee or a return after 30 days?"
The real question is, will Tom return to the ring after this event?
Zachary "The Mac Daddy" Hawes
Last but not least, Zachary is a final year Politics student at Cardiff Uni. In true subject style, Zachary's opening line on Tinder is "are you a dictator because I've got a political uprising in my pants?".
There we have it, the boys and the girls taking part in Fight Night this year. Tickets are still up for grabs and it's a night that never disappoints. With girls taking part for the first time, it's bound to be a good night so grab your best outfits and see this lot in the ring.