We went to the puppy petting day, so here's a load of dog pics just for you
Lectures, deadlines and drama. Does stress ever go away completely when you're a student? Probably not. But if anything will do the trick, it's probably going to be cwtching up with some adorable little puppers.
University Cribs brought a parade of puppies to Cardiff from local owners and 140 very lucky students out of approximately 750 who registered, got a chance to meet these little fur-balls in person.
If you missed out on the action, here's your chance to meet the doggos.
Some of these puppies were extremely energetic
Others, not so much…
These little guys on the other hand, were the strong, independent doggos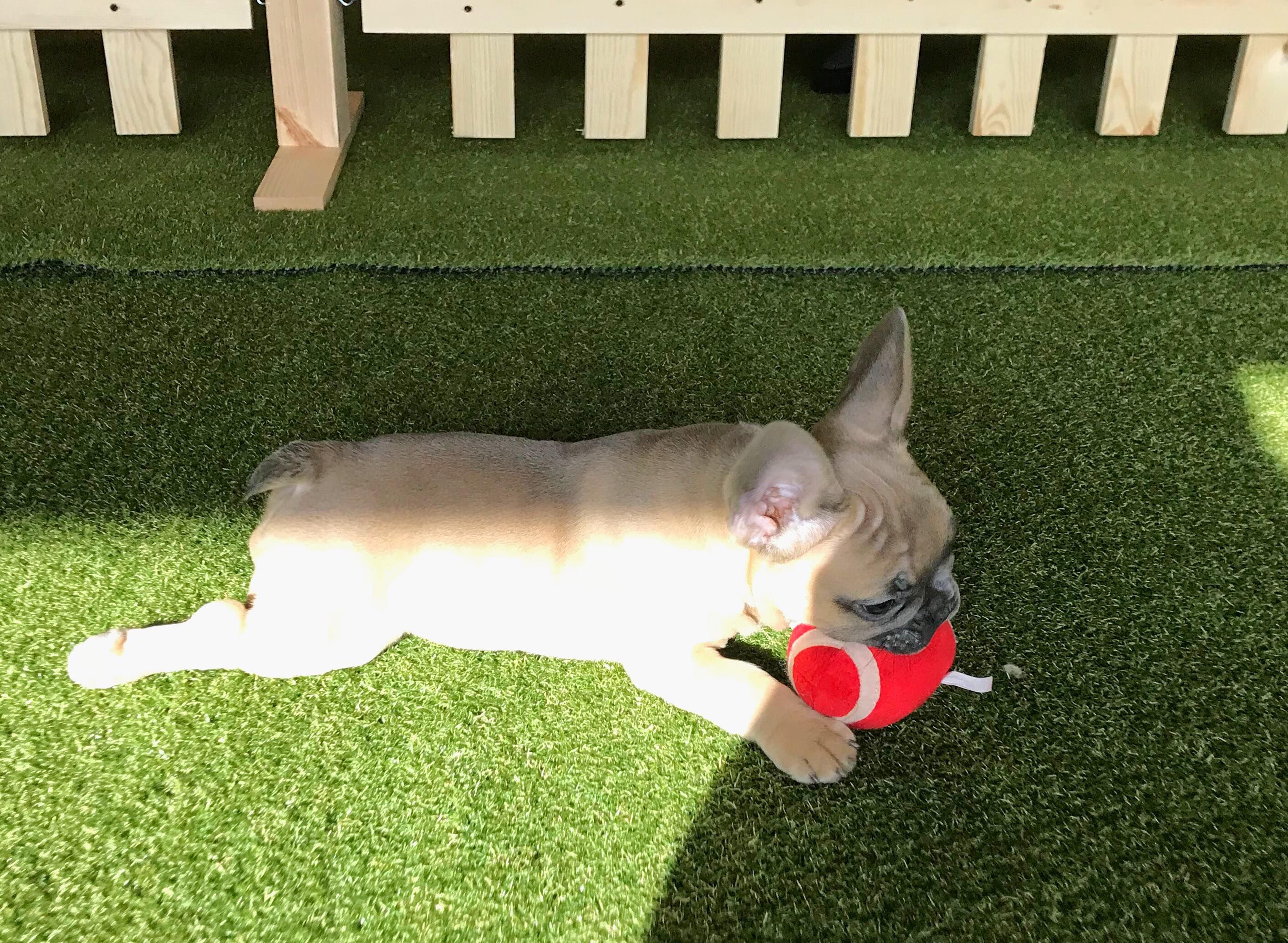 All of these 10/10 good boys greeted us politely
And even formed a queue to meet us
Grace, the brand development manager at Uni Cribs told us:
"We know what students like to do, to relieve stress."
I think we can all agree that she was damn right.