A festival soley ​for Burgers is coming to Cardiff!
Fulfilling all of your burger dreams
On Saturday 3rd March, Burger Festival is hitting DEPOT, bringing the best independent burger traders from Cardiff and the surrounding areas.
Confirmed traders include: Bwydiful , The Pork Society and Buckland Burgers with more to be released this week.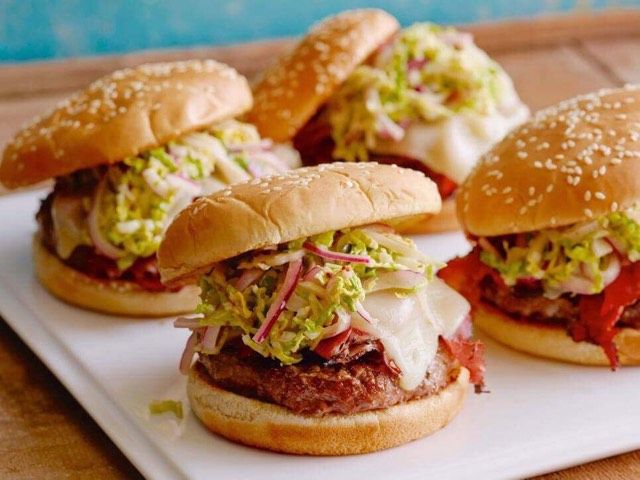 The festival is supporting Shelter Cymru, a charity combatting homelessness in Wales.
There will be a 2-6pm session for all ages and 7-11pm for over 18's. The child friendly session offers a bouncy castle, face painting and more! The over 18's session will have rodeo sheep and other games and competitions with chances to win prizes of free burgers, drinks and cash.
A live Motown band and DJ will keep everyone entertained all night and both sessions will also have a live magician performance.
Vegetarian and Vegan friendly options will also be available.
Can't wait.