Welsh students next year are going to be eligible for a load of new grants up to £10,000
Change is finally upon us as Welsh students maintenance grants are being increased next September.
The argument for change was that Welsh students should pay the same as their English peers for the education they receive. The Welsh Government considered these proposals and such changes will be implemented in September 2018.
But this is not a bad thing as finances dedicated to Welsh students are to be refocused on living costs (VK funds).
The new maintenance loans
You can apply to Student Finance Wales for a means-tested maintenance loan. The amount you are entitled to will be determined by your household income and whether you live at home. You can even get your maintenance loan alongside a grant and almost all full-time students will get a grant of at least £1,000.
Grants, grants, grants and more grants
Welsh students can apply for the Welsh Government Learning Grant if your household income is less than £50,020. This will never need to be paid back!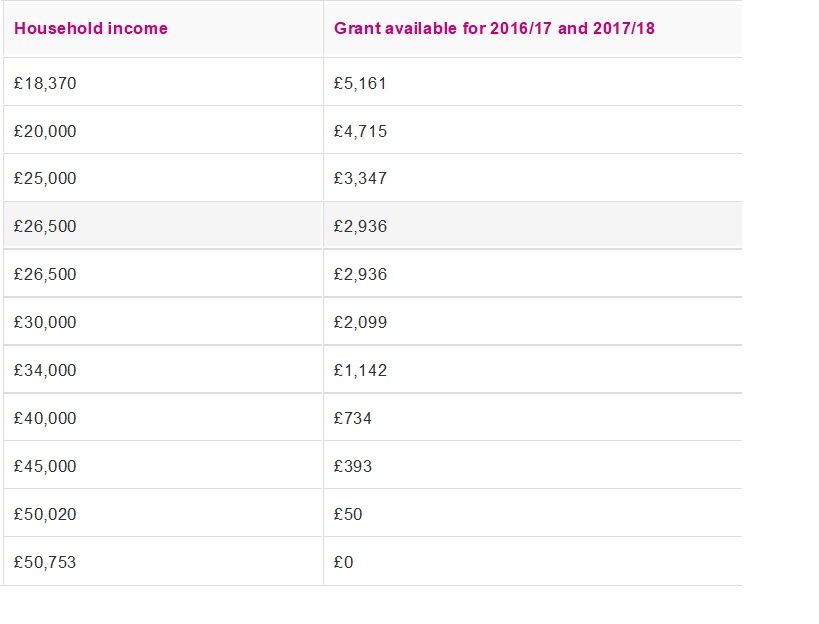 Students can also apply for a Special Support Grant with the maximum available amount set at £5,161. This won't need to be paid back either.
For more information on help with living costs, click here.
Unfortunately, these loans will not be available to those already studying.
The downside – tuition fees
Tuition fees for Welsh students has sat been significantly lower than what other English students pay. This is now changing in order to redirect focus to living costs which is ultimately a good thing. Paying your loan back in minimal amounts over an extra few years to have an extra £2k in your pocket while studying? YES PLEASE.
As a Welsh student studying in Wales, you will be eligible for a £9,000 tuition fee loan, that will be non-means tested. If studying in England, you can be charged up to £9,250. Again, you will receive a loan to cover the full amount (non-means tested).
As far as we can tell, these changes will not affect current students. Watch this space…