Here are all the guys who will be battling it out at Gentlemen's Fight Night
Ooh they're sexy aren't they
Once a year, Cardiff's finest males are selected to undergo a six week training programme in order to battle it out in a night of white collar boxing. Tonight is that night.
The Depot will have been transformed from the familiar Bingo Lingo setting we all know and love to host Gentlemen's Fight Night. Sixteen men, from Cardiff University, Cardiff Met and USW will be going up against eachother to fight for the title of Ultimate Legend.
Here are the guys, and their pairings.
FIGHT 1: Scott "The Hotstepper" Brunton VS. Fraser "Mad Dog" Medford
FIGHT 2: Ben Complin VS. Alex 'Sting like a bee Drewsy' Andrews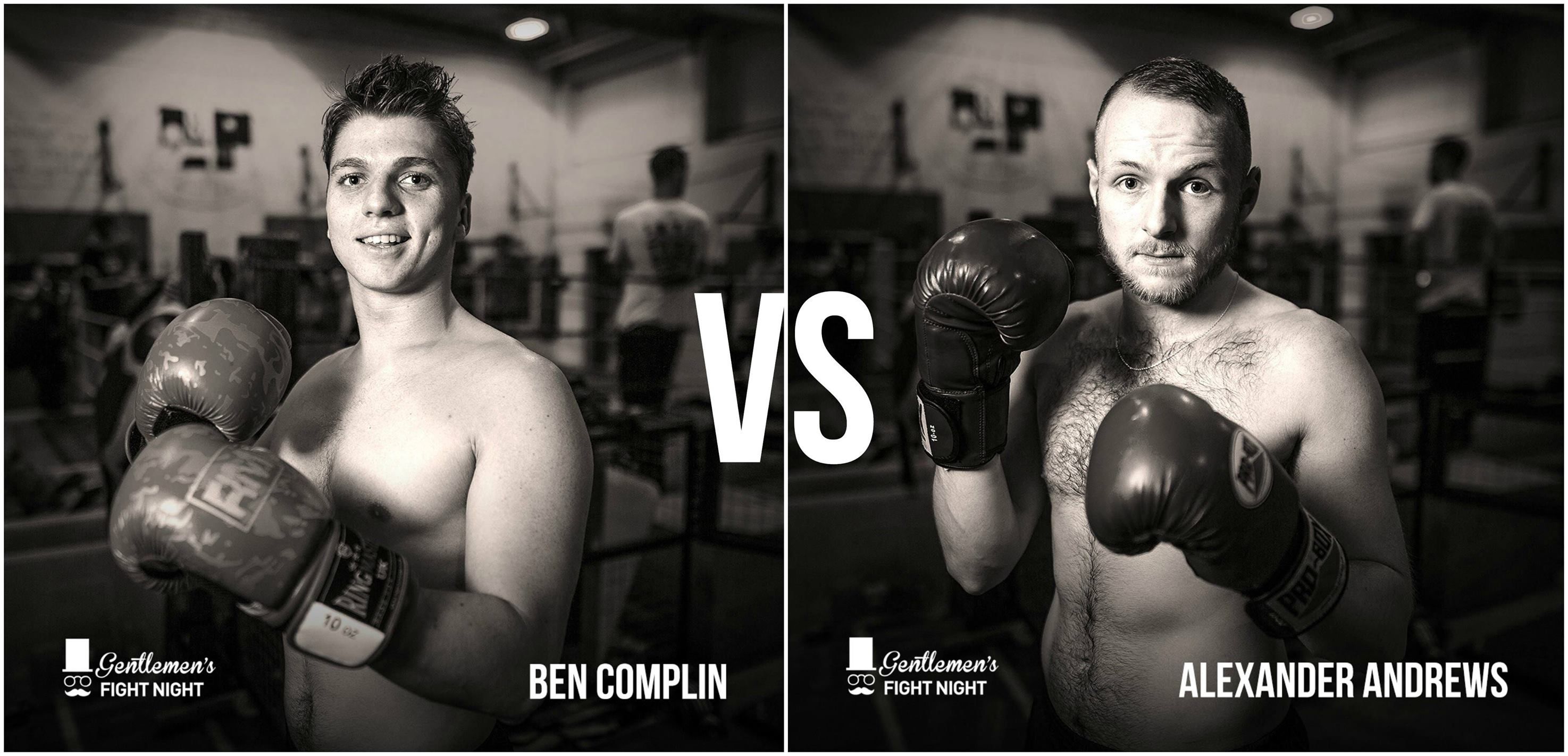 FIGHT 3: Ed "Daveeds" Carr VS. Piers 'Left Right Goodnight' Mitchell
FIGHT 4: Dan 'Ice Cold D' Mould VS. Rhydian 'JARHEAD' George
FIGHT 5: Louis 'The Chairman' Newman VS. Alex 'The Lion' George
FIGHT 6: Rowan 'The Real Deal' Duckworth VS. Tomas 'The Tank' Lindsay
FIGHT 7: Alistair 'Hot Head' Hunt VS. 'Hot and Spicy' Josh Webster
FIGHT 8: Tadhg 'TIGER' O'Shaughnessy VS. Gareth Farley
One of these hunks are sure to take your fancy; let's hope you've got your ticket so you can be in the front row watching them get sweaty when they throw punches later on today.
Gentlemen's Fight Night starts at 7pm on the 5th of December.