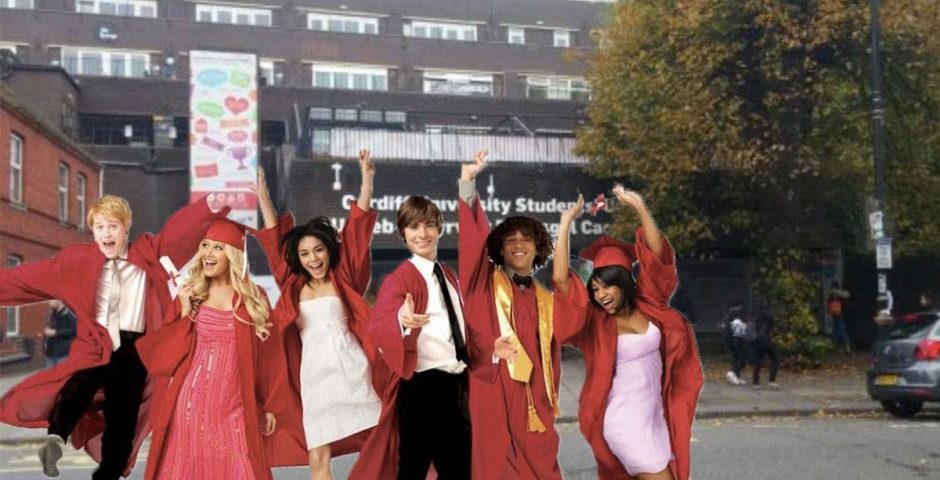 There's going to be a High School Musical Marathon in the SU, and suddenly I'm not breaking free
Who's bringing the crème brûlée?
The Cardiff University Disney and Musical Theatre Society will be hosting a High School Musical Marathon.
The society have said on their Facebook page that 'whether you want to come just for one song or you're a die hard and stay all day, everyone is welcome!'
It will be running in room 4C of the Students' Union from 11am till 6pm on the 25th of November.
The Facebook page also says 'kid friendly' so, unfortunately, I don't think you'll be able to enjoy a nice cold VK while rocking out to 'Breaking Free'.
WHAT TEAM?