Why not going to your first choice uni is not the end of the world
Unless you're set up for Oxford or Cambridge, or accepted into one of those guaranteed-job degrees (looking at you medics), there is chance you won't make it into your first choice uni. While panicking your way through the UCAS clearing system, among us insurance-ers there can be insecurity and fear of the unknown. It's a scary time.
However us average lot are just as worthy, if not more so. Now it's time to get over the grades and make the most of your time at this exciting, unplanned university, because not going to your first choice really does not matter.
A-Levels results cannot predict the future anyway
That know-it-all teacher told you less than an A in your English language coursework has the potential to ruin your whole academic career, and they were totally wrong. Evidence compiled by the Department of Education shows that AS Level and GCSE results can only weakly predict whether or not students will receive a 2:1 at University level. So don't let that E in sociology keep you down.
Internships and employers prefer grades and experience on a CV
According to recent polls from US research company Gallup, businesses value relevant knowledge far more than the reputation of the university graduated from. This includes grades and, yes, that internship your mum pushed you into doing. Only 9% of business leaders said that they valued the reputation of the university, versus 84% who preferred knowledge in the field.
Different universities have different strengths
With the new Teaching Excellence Framework results out, it's become clear that many top universities do offer great teaching facilities, but you may not actually get what's best for you. Russell Group universities including the London School of Economics, the University of Liverpool and the University of Southampton were all ranked 'bronze', the lowest ranking from the T.E.F., whilst other universities like De Montfort and Bangor both received 'gold'. So your university may not be as research intensive, but you might actually be getting a better quality education.
You will make friends
Your future best friends aren't just sitting at your first choice university waiting for you. They're everywhere- including the uni you will be starting next month. There's almost certainly going to be people you meet who reflect everything you want in a pal, and when you're all getting smashed together at Freshers, nobody's going to give a shit whether you got in with 3 As or 3 Cs.
You can always go back there for something else
You're not tied to your current university forever, and three years really isn't that long. You can always go back to your first choice uni another time; for a masters, a second degree, a job, or you know, just live in the city and pretend you studied there. Nothing's keeping you in one place for longer than three years, and after it's all over and you've thrown your graduation cap into the air, the world is your oyster.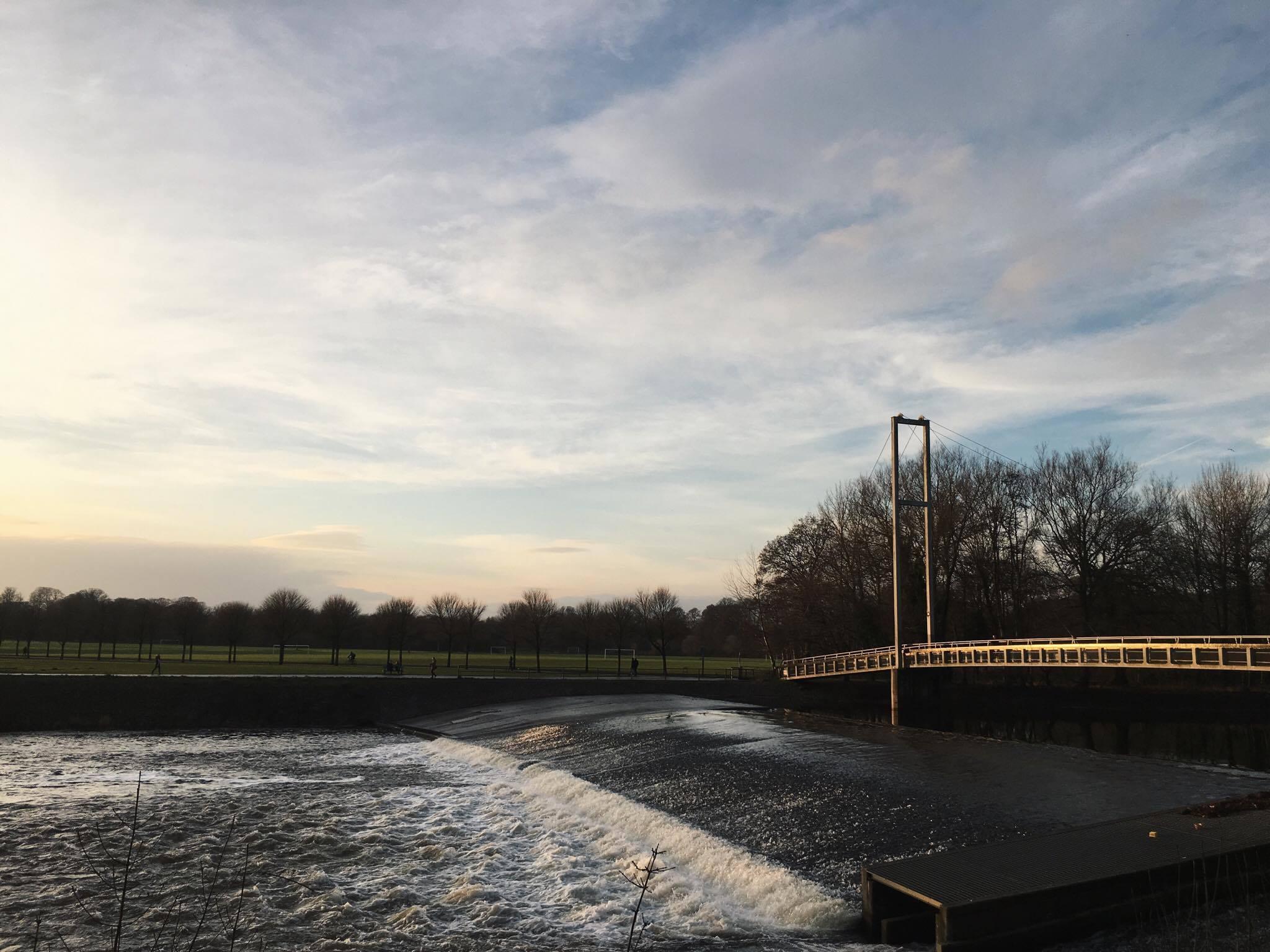 So once you've made friends, spent your entire student loan on Lidl's finest booze, and managed to salvage a half-decent pass in first year, you'll learn you can have a great time and achieve a great degree, wherever you are.