Cardiff's Maddest Fresher: Heat One
Within the last week we've shown you two potential nutters who could be crowned as Cardiff's Maddest Fresher. But who is most mental?
This first heat decides who moves onto the final, before we should you even more crazy first years who could make the cut. The criteria?  Anything from doing something legendary on a night out to turning up to your lecture looking banging, still in their fancy dress from last night. They're the type of people that, when you hear a story about them, you say, "That's classic." The kind of things that make people weep for the youth of today.
Do you know a fresher living first year to the full? Nominate them to [email protected], or message the Tab Cardiff's Facebook page.
But for Heat One, who tickles your pickle?
Self proclaimed 'King of Taly South' Nick McCarthy was nominated by two different friends, who believe his fresher antics are more than deserving of the Maddest Fresher title.
His antics include having several pres shut down by security, giving himself concussion in the shower, and collecting 28,000 Yoyo Wallet points due to his love for VKs in the Lash and Juice.
Despite all this, he's not a write off to society yet. Working hard towards a Civil Engineering degree, his friends assure us that he still somehow manages to make the majority of his 9am lectures.
This Cardiff Met fresher had a number of nominations flood the system. The Sports Science lad, nicknamed Ben 'The Sesh' Dwyer, has racked up several feats in his first year as a fresher in Cardiff, according to his all-admiring friends.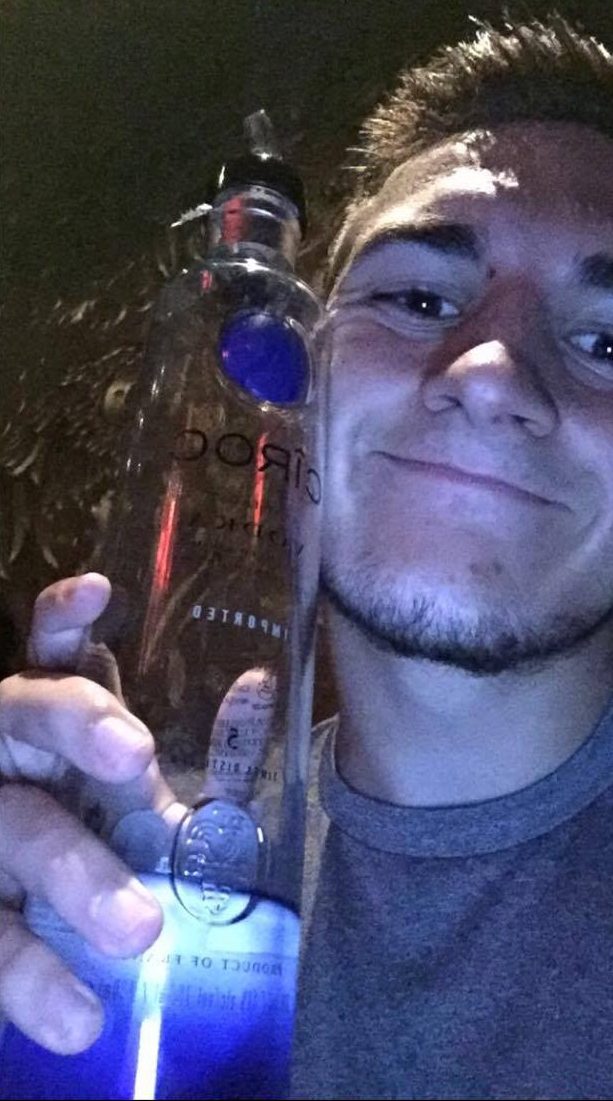 Why is he mad? Well, Ben's love for holding house parties which host over 200 people, and never missing a Shang in his first year are accomplishments enough. His friends love him most, though, for his ability to make it out as the only Fresher in his rugby initiation, pull in Soda, go home with the girl, and then go back to Soda and pull again.
Even after going out 12 nights in a row in Freshers, and four or five times a week since, it seems this frisky fresher just can't stop.
Who do you think should make it to the finals? Cast your votes here.