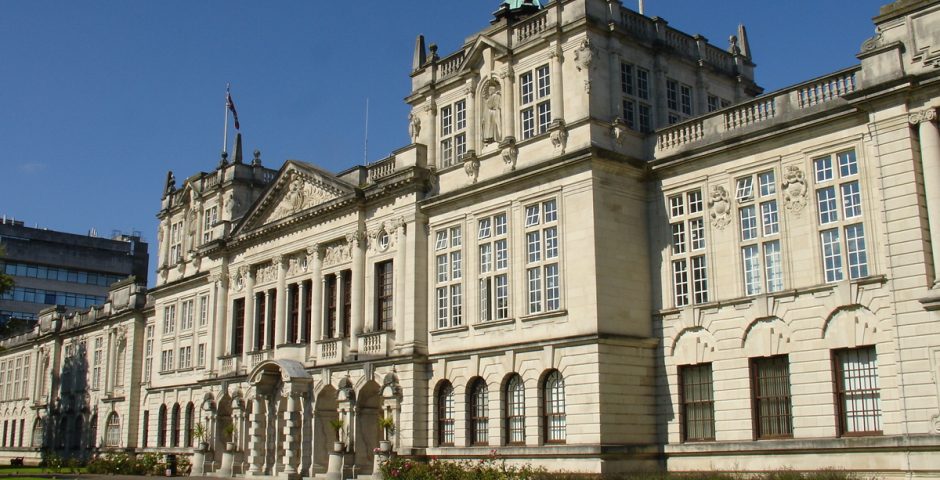 Cardiff's Vice Chancellor receives below average pay for 2016
The poor guy only took home £294,000
Across a number of British universities Vice Chancellors have received pay rises in the last academic year, with Cardiff University being no exception.
Cardiff University's Vice Chancellor Professor Colin Riordan received total benefits of £294,000 in the last academic year after previously earning £288,000 in 2015, resulting in a 2.08 percent pay rise.
His income of £294,000 in 2016 is almost £50,000 more than the Vice Chancellor of Swansea University, who earned £251,000 in 2016.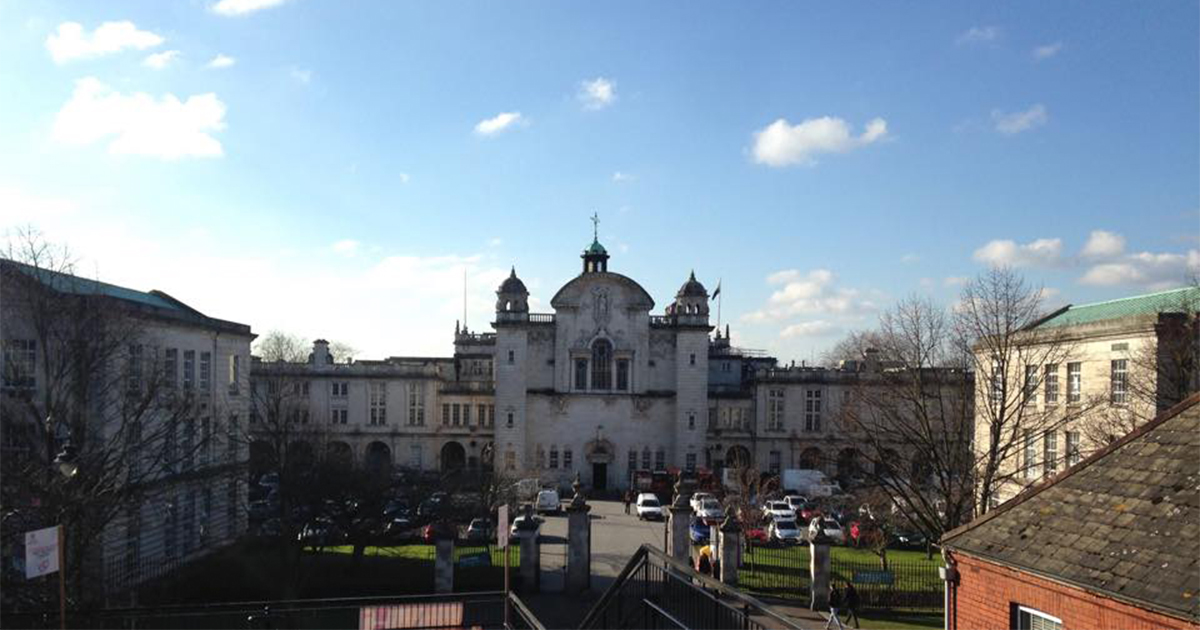 However, Riordan's income is lower than the average yearly salary for a Vice Chancellor of a British university in 2016, with the average salary being £366,678.
He also had a lower pay rise of 2.08 percent compared to the average 8.33 percent.
Riordan has held the position of Vice Chancellor since September 2012 and is responsible for the overall leadership and management of the University, as well as being responsible for the financial and academic vitality of the University.
The university also covers the Vice Chancellor's travel and subsistence expenses, however from August 2015 to July 2016 Riordan only claimed a mere £9.30 on a taxi fare.