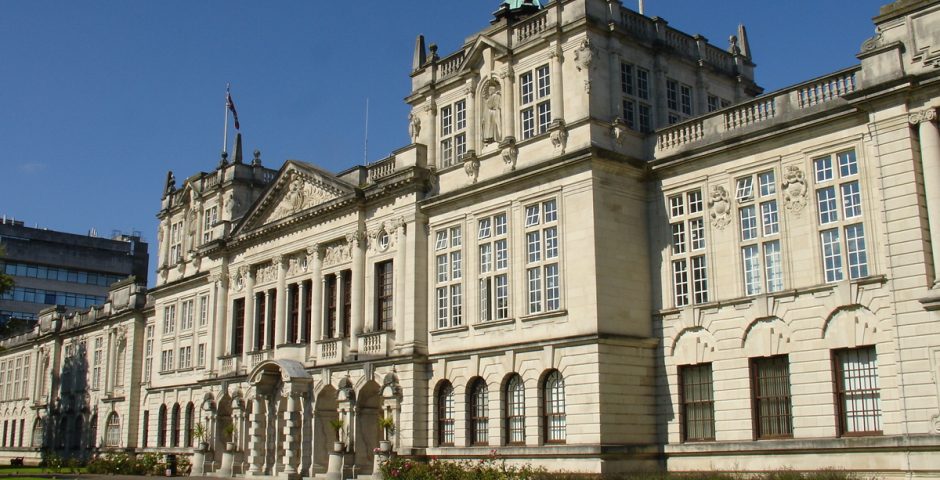 Report into Cardiff Medic's 'blacking up' play highlights 'absence of understanding' about 'offensive stereotyping'
'Rugby culture' is also featured in the report
A report has been published calling for a change to the Medicine curriculum after a group of Cardiff Uni Medics were suspended for a play which included 'blacking up'.
32 Medics were suspended from clinical practice for their involvement in the play, called Anaphylaxis, which involved scenes of 'blacking up' and the wearing of an 'oversized dildo' to impersonate a lecturer.
The report also highlighted the role of local doctors and the NHS in perpetuating "rugby culture" amongst medical students.
Two students who complained about the play left Cardiff University.
33 people were interviewed to compile the report, which provided key recommendations for the University, including calls to actively discourage offensive stereotyping.
Curriculum changes were also recommended, including ensuring that first year Medics are educated about conscious and unconscious bias, as well as medical professionalism.
Regular training for all staff in equality and diversity was called for, in addition to increasing the overall diversity of university staff.
Cardiff University accepted all thirteen of the report's recommendations.
Dinesh Bhugra, a Professor at King's College London and the author of the report, said: "The situation has been the cause of a tremendous amount of stress amongst the student year group," but that "the School of Medicine and the University responded in a fair and suitable manner."
Vice-Chancellor Professor Colin Riordan said: "Whilst the review was prompted by an incident involving our medical students this was not about pointing the finger of blame or repeating the investigation undertaken by the university – rather it was about highlighting important areas of change that will help avoid similar incidents in the future.
"Our message is clear: offensive stereotyping of any person, or group of persons, is not acceptable."