Cardiff's most eligible bachelorette: Heat one
We bring to you the first round of Cardiff's Most Eligible Bachelorette, as nominated by their loving friends.
Hannah Davis
Hannah is a third year studying Occupational Therapy and makes a fantastic cup of tea. Also known as 'Han', 'Moonface' and 'Jimmy', she takes the shotgun rule very seriously and enjoys getting pissed after two drinks, along with getting locked out of her room whilst naked. She's single due to the simple fact that she likes the lash too much. Criteria includes a guy who's over 5ft9 that loves a good night out at Juice.
Fun fact: She once got with Nathan Sykes from The Wanted.
Stephanie Brown
Stephanie "Fanny" Brown is your typical second year radiographer looking for real, heart-stopping, juicy, passionate love. She enjoys dragging all her housemates to Juice and refuses to go anywhere else. In her spare time, she goes hiking, horse riding and crying. She has a thing for guys with gaps in their two front teeth, and is single because she has the tendency to attract fuckboys. Her previous knight in shining armour turned out to be a wanker in aluminium foil. She's an absolute worldie who deserves a bae, namely one that will act as her certified fake tan applier.
Sophie Thorbek
Sophie is a third year studying Marine Geography. The 21-year-old goes by the name 'Boozy Legend' and plays goalie in the ladies 1st lacrosse team. She is also Vice President of Cardiff University's lacrosse club. Her talents include arts & crafts, especially glitter application before an edgy night out. Talents include getting with hockey boys and being able to dead-lift double her weight. Unfortunately she is single due to her tipsiness, as she usually doesn't notice when someone's coming onto her. She needs one lucky man to help tidy her constantly messy bedroom, and who will wait up for her after a classic twelve hour library stint the night before coursework deadlines.
Sian Shokar
Sian is a 19-year-old studying Social Sciences. She enjoys being the ultimate fan girl and is a gym bunny. She's an eligible bachelorette as she wants to find that special someone to settle down with. Talents include her ability to deep throat a banana.
Emily Charlotte Thomas
Emily is a second year studying Law. Nicknamed 'ECT', she loves to go out on the pull every Wednesday & Saturday night. Hobbies include playing tennis and being part of the Bollywood society. Despite saying that she wants to settle down, Emily sadly cannot stop talking to more than one boy at a time.
Sian Jones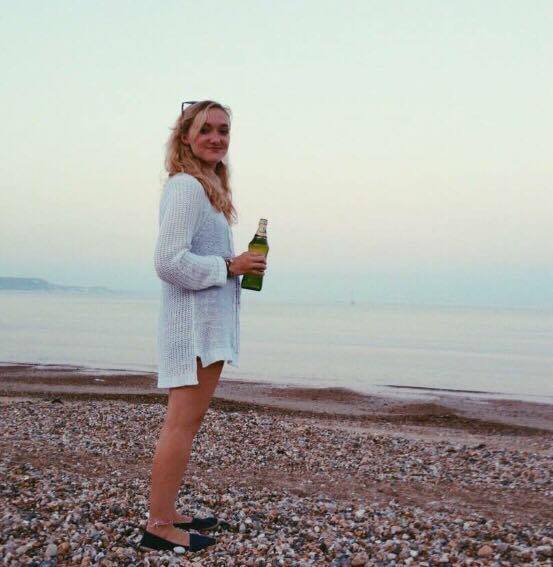 Sian is a third year studying English Literature, working as a university volunteer and mentor. Also known as 'Seshwari Naan', she lives for the sesh and is the world record holder for rewatching gossip girl. Sian enjoys consuming boiled sweetcorn from a pan, working that teal dressing gown and prowling the sesh for wizards, committed to the VK highs. She is single as she is saving herself for Chuck Bass, is married to the sesh and all round 2 savage 4 u.
Fun fact: She loves a bloke in a lion costume.
[polldaddy poll=9598188]