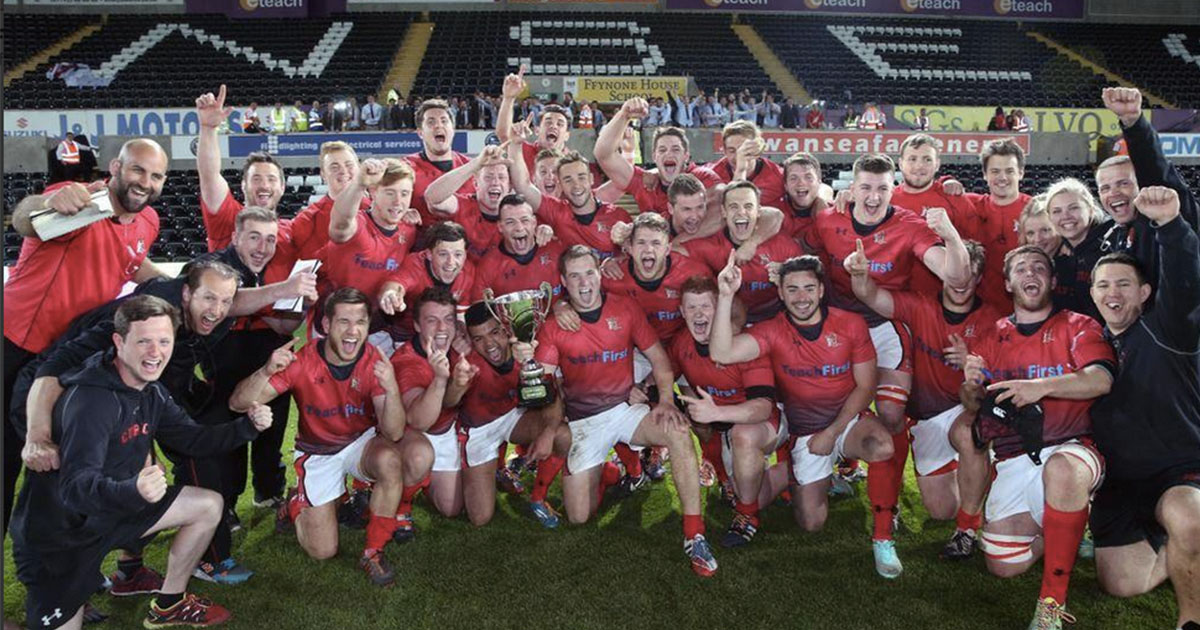 Cardiff University rugby club have been banned from the SU
They're trying to suppress 'lad culture'
Cardiff Univerity's men's rugby club have been banned from 'Student Union licensed premises' including YOLO and Juice.
The ban is because the Student Union are trying to clamp down on lad culture.
It has been suggested that the ban came into effect following complaints from the members of the public who also attended to these events.
The complains were made about the rugby club specifically.
Cardiff University rugby club will be banned from the premises for the rest of the semester.
It also affects other social activities the club undertakes as well as training, until the club can prove they are committed to changing their behaviour.
Speaking to Gair Rhydd, a spokesperson for the Athletic Union said: "Following a recent complaint received from a member of the public, the Athletic Union met with the Cardiff University Rugby Club committee. At this meeting, the Rugby Club provided a number of suggestions in order to respond to this and other recent complaints.
"The Athletic Union was pleased that the committee of the club understood the need to take action and both the AU and the club agreed on a set of actions as a result.
"This includes restrictions on social activity and training and as well as a number of proactive initiatives to demonstrate the clubs and the member's commitment to changing behaviours."
More information on the severity of the ban to follow.