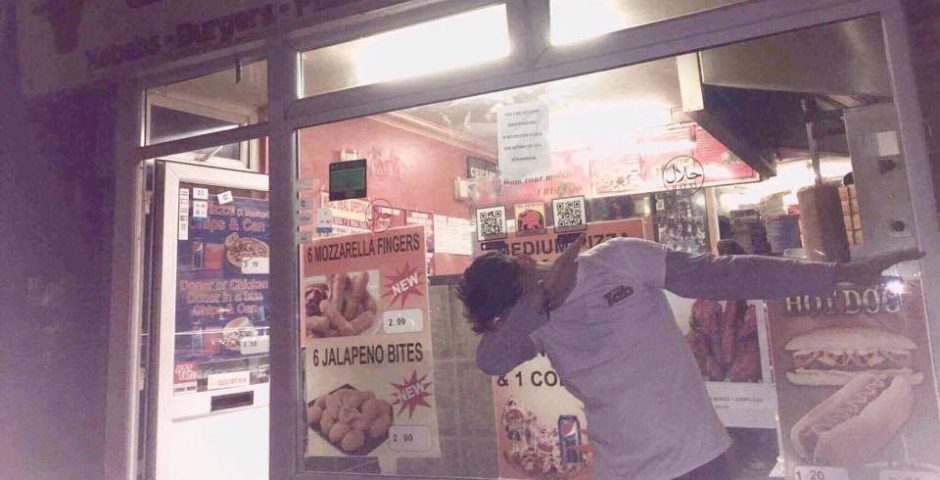 Revealed: Cardiff's best takeaway
You voted in your hundreds. Battle lines were drawn. Loyalties were tested. But ultimately one takeaway emerged as the clear favourite of Cathays' hungry hordes.
Over 950 votes were cast, and the results look like this:
In seventh place, with 6% of the vote:
Khan's
In sixth place, with 9%:
Woodville Fish Bar
In fifth place, with 10.1%:
Chicken Cottage
In fourth place, with 10.4%:
Chicago Bulls
In third place, with 14%:
Mama's Kebabs
In second place, with 15%:
T&A Kebabs
But one chippy truly rose above the rest. With a mighty 36% of the public vote, your Best Takeaway on Campus 2016 is the one, the ONLY:
FAMILY FISH BAR
It's the best. Obviously.